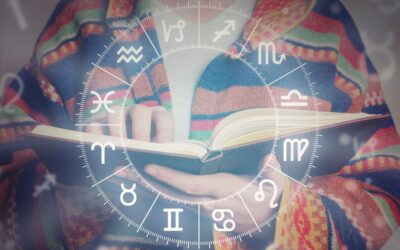 Janam Kundali, also known as a birth chart, is a celestial map that reveals the position of the planets at the time of your birth. In Vedic astrology, it is considered to be a crucial tool for understanding an individual's life and destiny. By analyzing the various...
Get Your Personalized Horoscope
Choose your Sun Sign based on your date of birth and get to know your daily, monthly and yearly Sun sign based horoscopes.