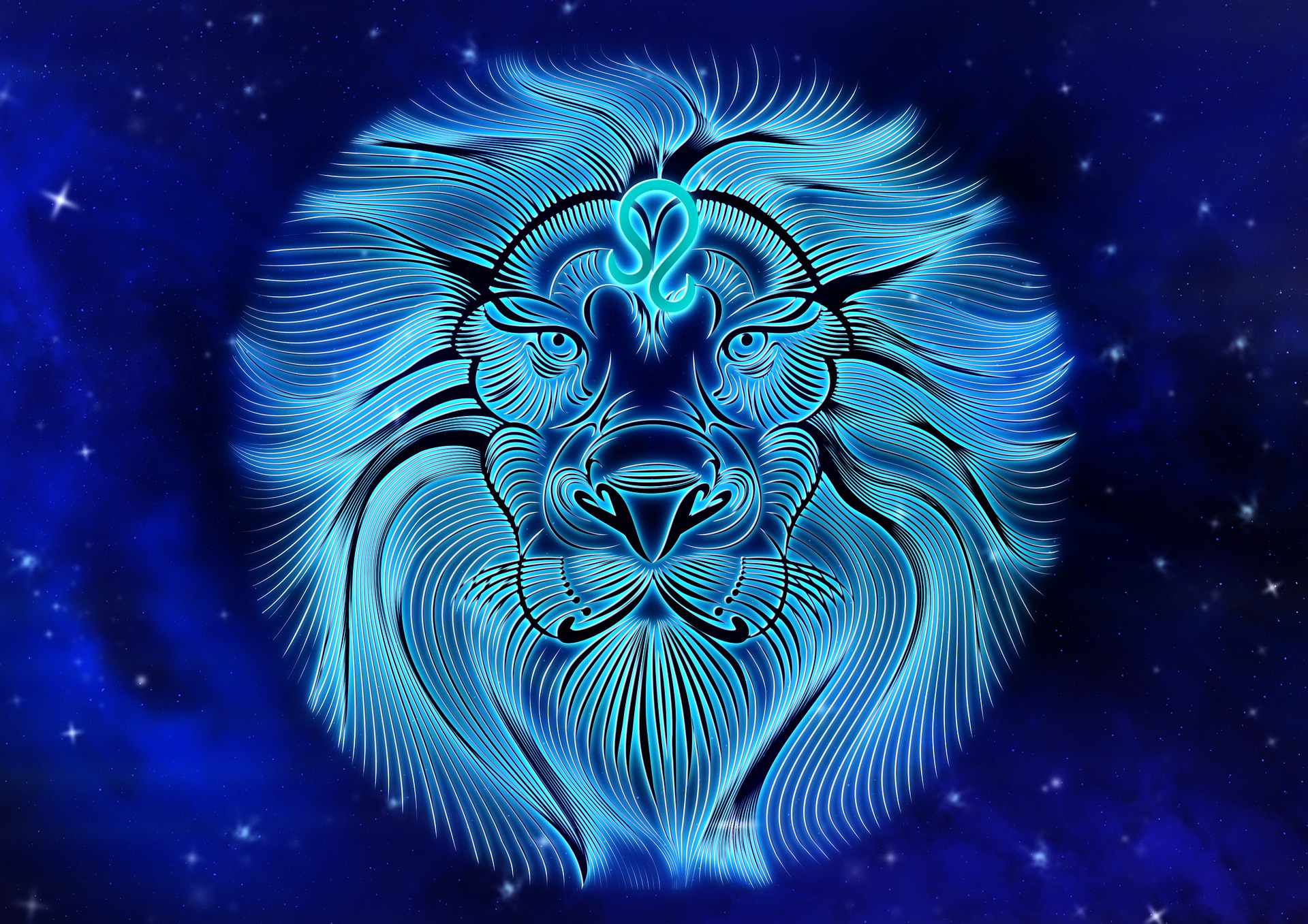 People born under the sign of Leo are natural born leaders. They are dramatic, creative, self-confident, dominant and extremely difficult to resist, able to achieve anything they want to in any area of life they commit to. There is a specific strength to a Leo and...
Get Your Personalized Horoscope
Choose your Sun Sign based on your date of birth and get to know your daily, monthly and yearly Sun sign based horoscopes.