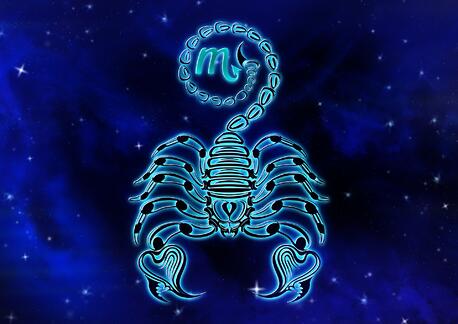 Passionate, independent, and unafraid to blaze their own trail no matter what others think, Scorpios make a statement wherever they go. They love debates, aren't afraid of controversy, and won't back down from a debate. They also hate people who aren't genuine, and...
Get Your Personalized Horoscope
Choose your Sun Sign based on your date of birth and get to know your daily, monthly and yearly Sun sign based horoscopes.