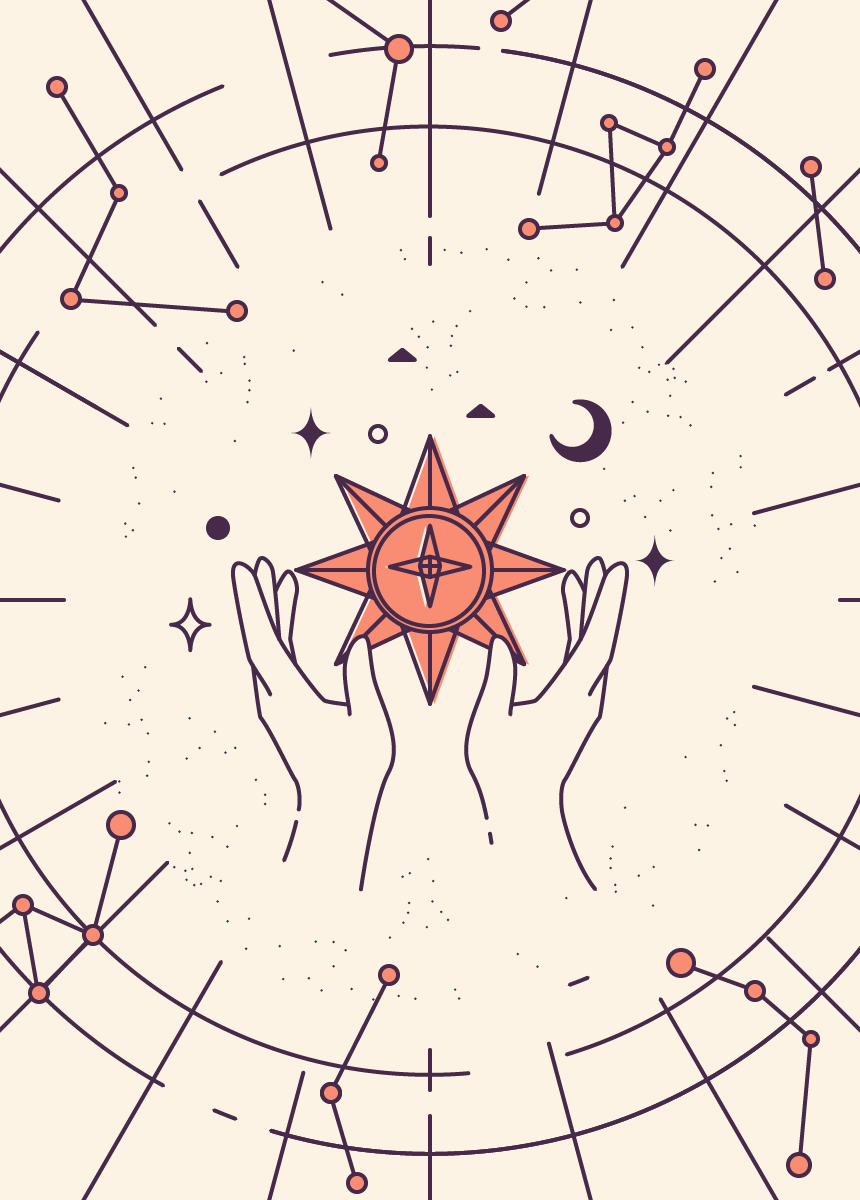 Fortune Teller is our premier destination for online janam kundli . Offering an extensive selection of free kundli matching and personalized horoscope, Fortune Teller is a daily destination for the majority of its ever-growing audience of over 5 lakhs monthly unique visitors.
Our team of Astrologers hand-craft all of the content on the site, and we are constantly working together to conceptualize exciting new content features.
Fortune Teller's popular content offer currently covers multiple topics such as general sun sign horoscopes, love, career, money, teen and Marriage Matchmaking
At Fortune Teller, our motto is to provide to every needy individual with the online personalized horoscope and effective solutions consistent with their life's issues and problems ravaged by unfavorable planetary movements and celestial objects.
Monthly and Yearly Horoscope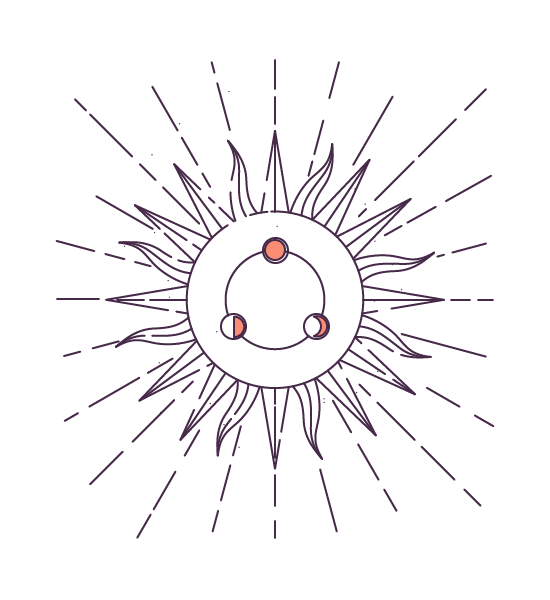 Fortune Teller is online destination for viewers with free daily horoscope, personalized janam kundli and kundli matching with your partner.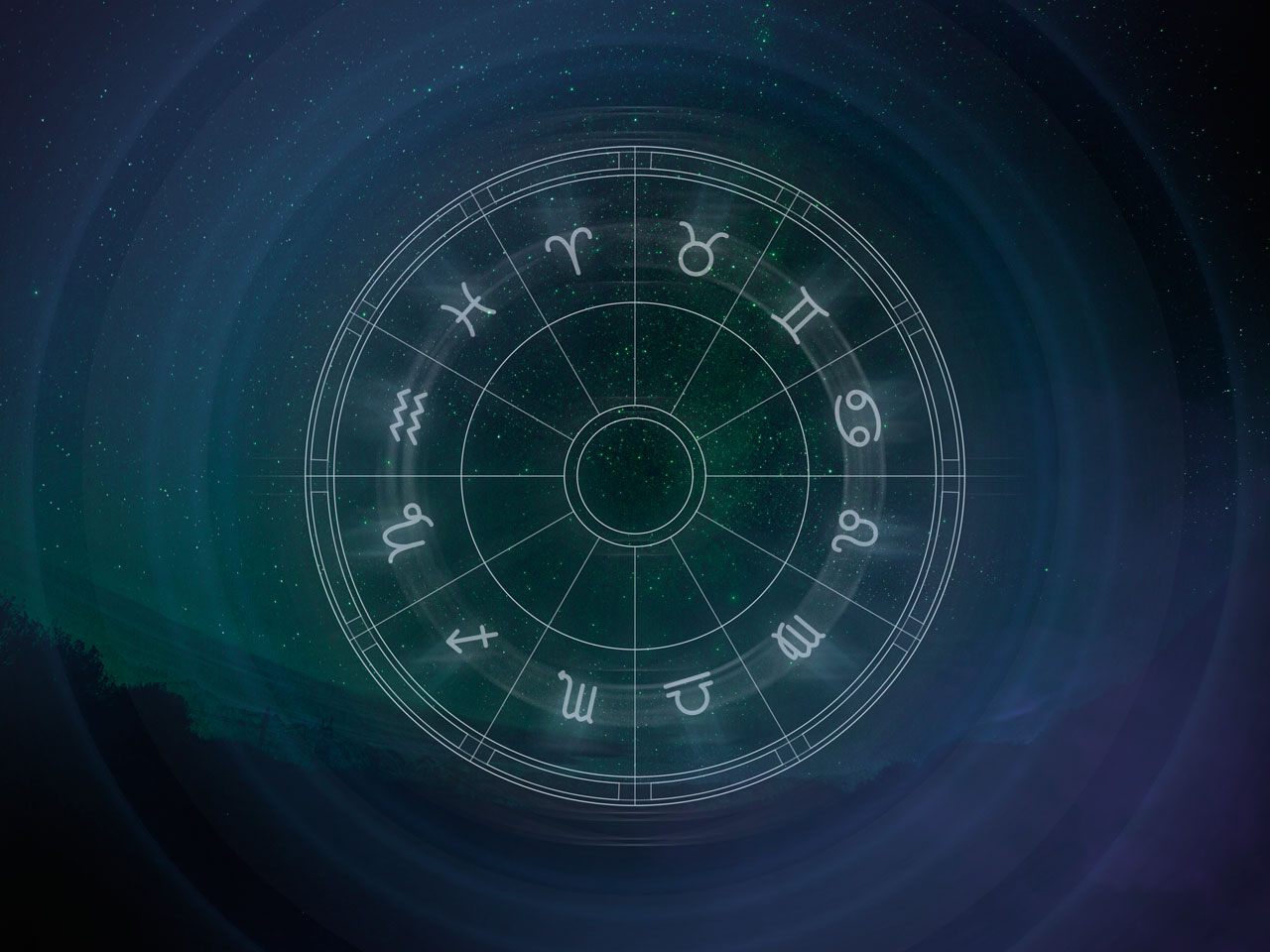 Read your free daily horoscopes, and learn more about your zodiac sign's daily forecast, your love horoscope, and career horoscope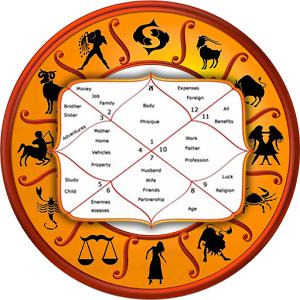 Your horoscope is a snapshot of the planetary arrangement in the skies at the time of your birth. Know the planetary positions in your Horoscope and understand what they hold for you. 
Get Personalized Horoscope Charts, House and Sign Analysis with Ascendant Report.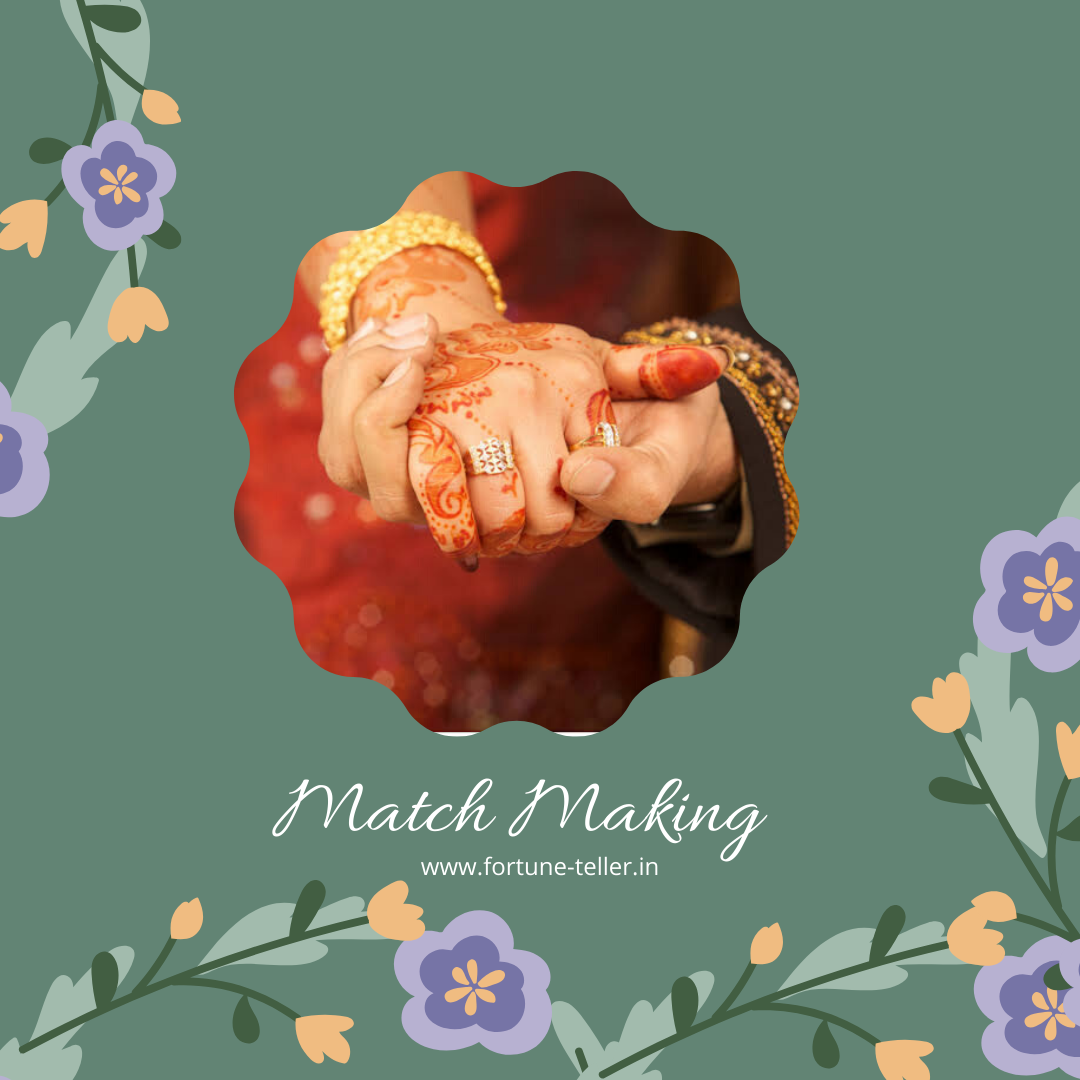 Kundli matching is the horoscope matching of the couple before marriage.
Fortune Teller provides the most accurate horoscope matching report to help you find your way to your spouse and live a happy and prosperous married life
Get Your Personalized Horoscope
Choose your Sun Sign based on your date of birth and get to know your daily, monthly and yearly Sun sign based horoscopes.