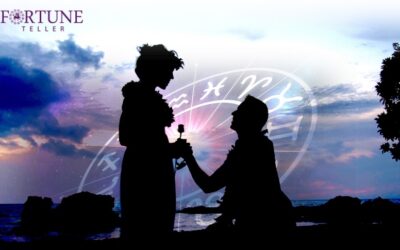 Life is all about moving from one happy place to another in the shadow of a big storm called 'Life' itself. But to have someone with you to figure out all that is such a charm. Well! We can give you a little help in that segment by simply telling you how it will be in...
Get Your Personalized Horoscope
Choose your Sun Sign based on your date of birth and get to know your daily, monthly and yearly Sun sign based horoscopes.