Life is all about moving from one happy place to another in the shadow of a big storm called 'Life' itself. But to have someone with you to figure out all that is such a charm. Well! We can give you a little help in that segment by simply telling you how it will be in 2022 about your love life and questions related to your marriage horoscope
Ready to know? Take a look at the latest Marriage Horoscope 2022 now.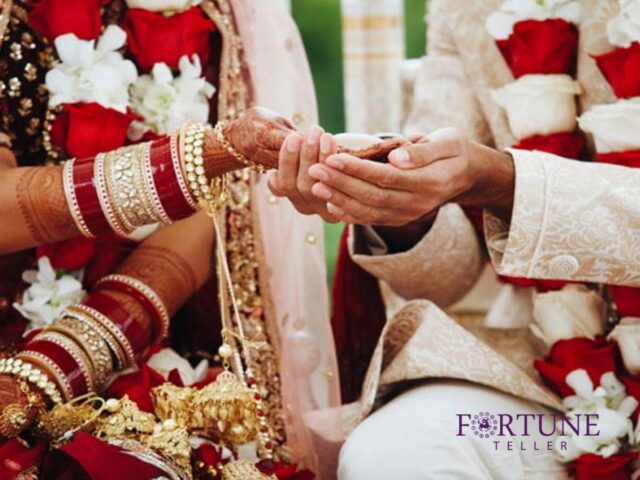 Aries Marriage Horoscope 2022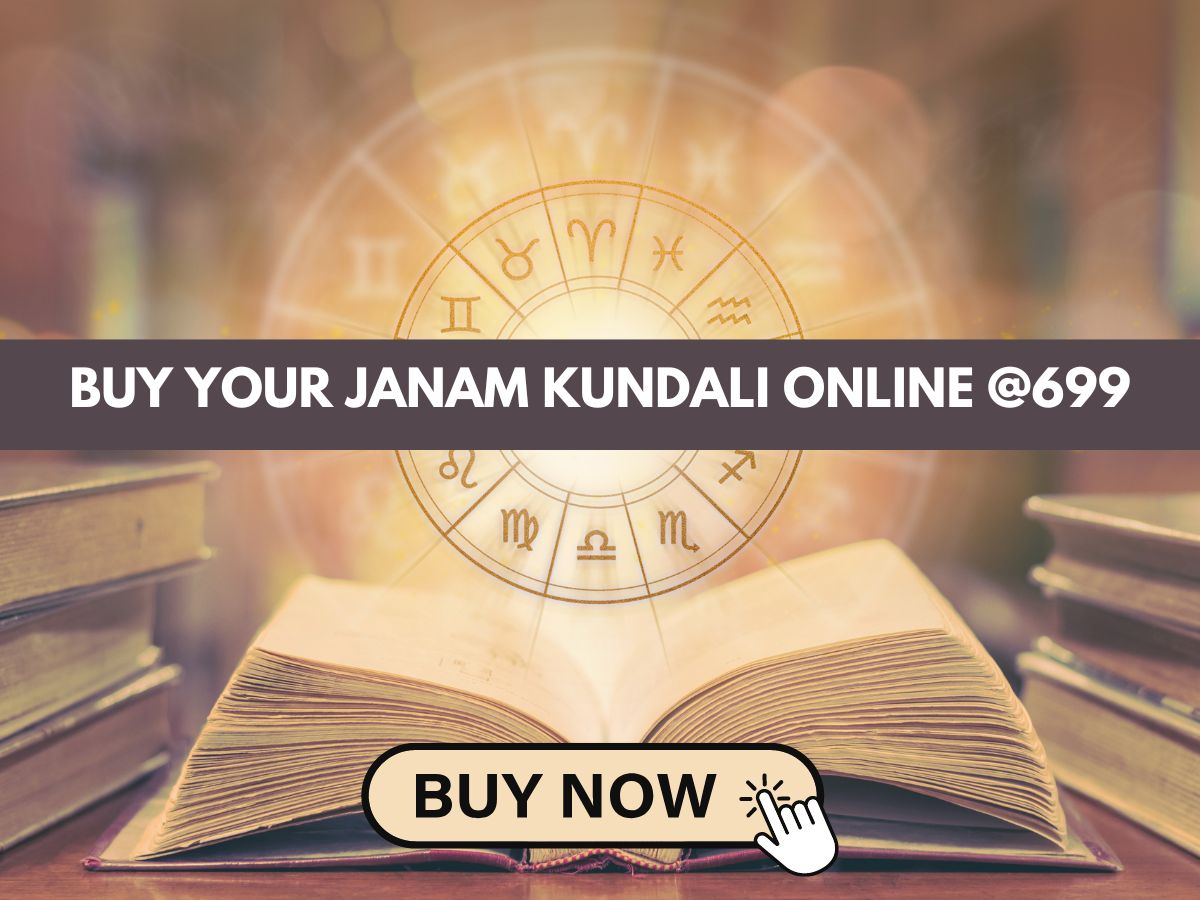 You'll put a lot of effort into your romance in 2022. and your love life will be marked by passion, trust, and compassion. This year may be the ideal moment to tie the knot for those who have been together for a long time,
In the year 2022, you'll be in a solid ground loving relationship.
Taurus  Marriage Horoscope 2022
It is possible to have a successful marriage and a love relationship, primarily if you have already achieved success. According to the horoscope, Tauruses should enjoy an exciting year of love and job advancements in 2022. Planetary transits will provide you with the assistance you require to make the best decision. With that in mind, the most fantastic time to get serious about pushing a relationship forward is right now.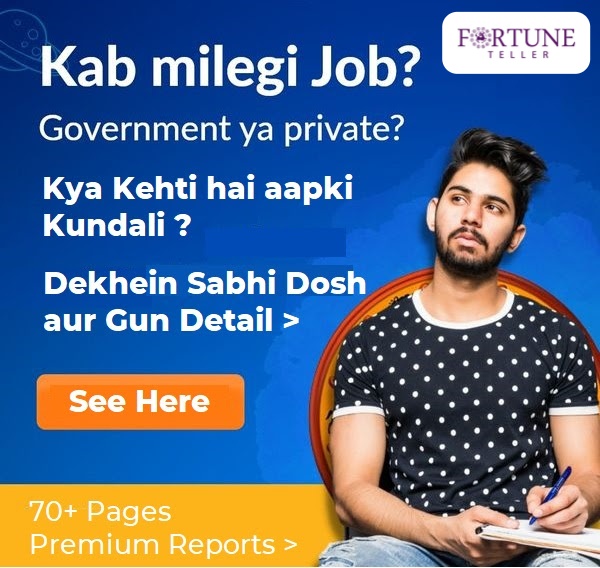 Gemini Marriage Horoscope 2022
In 2022, you'll be content with your partnership. If you are honest and open with each other, your relationship will last. Keeping your relationship exciting may lead to a more serious relationship down the road.
Also Read- How To Read Your Janam Kundli Online?
Cancer  Marriage Horoscope 2022
Those hoping to marry in 2022 may be able to find a suitable companion quickly and effortlessly. It is reasonable to assume that you are happy with your life's direction since it will enable you to attain tremendous success in person.  Another piece of advice: don't rush without first seeking permission from an elder. Because people in long-term relationships in Cancer attempt to persuade their parents to allow them to marry towards the beginning or middle of the year.
Leo Marriage Horoscope 2022
Your marriage will be filled with affection this year. The marriage horoscope for Leo 2022 says that you and your partner will be at peace and content. 
By 2022, you and your spouse may know more about one another. This information can assist you in developing a stronger bond with your companion. This year is an excellent time for engaged couples to marry. You might be surprised with your engagement ceremony after getting your parent's approval. 
Virgo Marriage Horoscope 2022
In 2022, you're going to have a great time. Singles will establish new love connections that will provide security and comfort. Wedding planning for the end of the year can begin right now.
Libra Marriage Horoscope 2022
Long-term partners are almost certain to marry in 2022. Your bond will grow stronger and reach new heights in the following year.
Scorpio Marriage Horoscope 2022
You'll enjoy an excellent relationship and be very happy in 2022. This year will be fantastic for you and your spouse in terms of adventure, tenderness, and connection. It may be tough to find a new companion, but this is a great time to reflect and become more self-sufficient.
Sagittarius Marriage Horoscope 2022
If you're thinking about getting married, now is the time to do it. People born under the sign of Sag should plan to marry before September 2022, when a couple has been dating for an extended period and wishes to marry.
Capricorn Marriage Horoscope 2022
You'll enjoy an excellent relationship and be very happy in 2022. You'll be overjoyed because you'll finally be able to be yourself. However, you may feel sluggish and hesitant to do anything. You'll need to keep things interesting while still keeping your partner's demands in mind.
Aquarius Marriage Horoscope 2022
In 2022, you'll be a true risk-taker. As a result of your relationship, you'll most likely spend a lot of time together. A vacation is an excellent way to liven things up. As a result, both you and your partner will be happier and more confident in your relationship. In a novel method, single people will have the opportunity to meet new individuals.
Pisces Marriage Horoscope 2022
According to their Pisces Marriage Horoscope, it is not advisable to do a love marriage for Pisces in 2022. Instead of believing that the world is conspiring against you, the stars warn that your relationships with loved ones may be complicated. Some of you may lose close relatives, according to Pisces marriage projections 2022. If you are a Pisces in 2022, you may wish to renovate your current home or purchase a new one.
Fortune Teller provides you the best kundli report online in India. Get your personal Horoscope right here with Fortune teller.