Aquarius-born are shy and quiet , but on the other hand they can be eccentric and energetic. However, in both cases, they are deep thinkers and highly intellectual people who love helping others. They are able to see without prejudice, on both sides, which makes them people who can easily solve problems.
Although they can easily adapt to the energy that surrounds them, Aquarius-born have a deep need to be some time alone and away from everything, in order to restore power. People born under the Aquarius sign, look at the world as a place full of possibilities.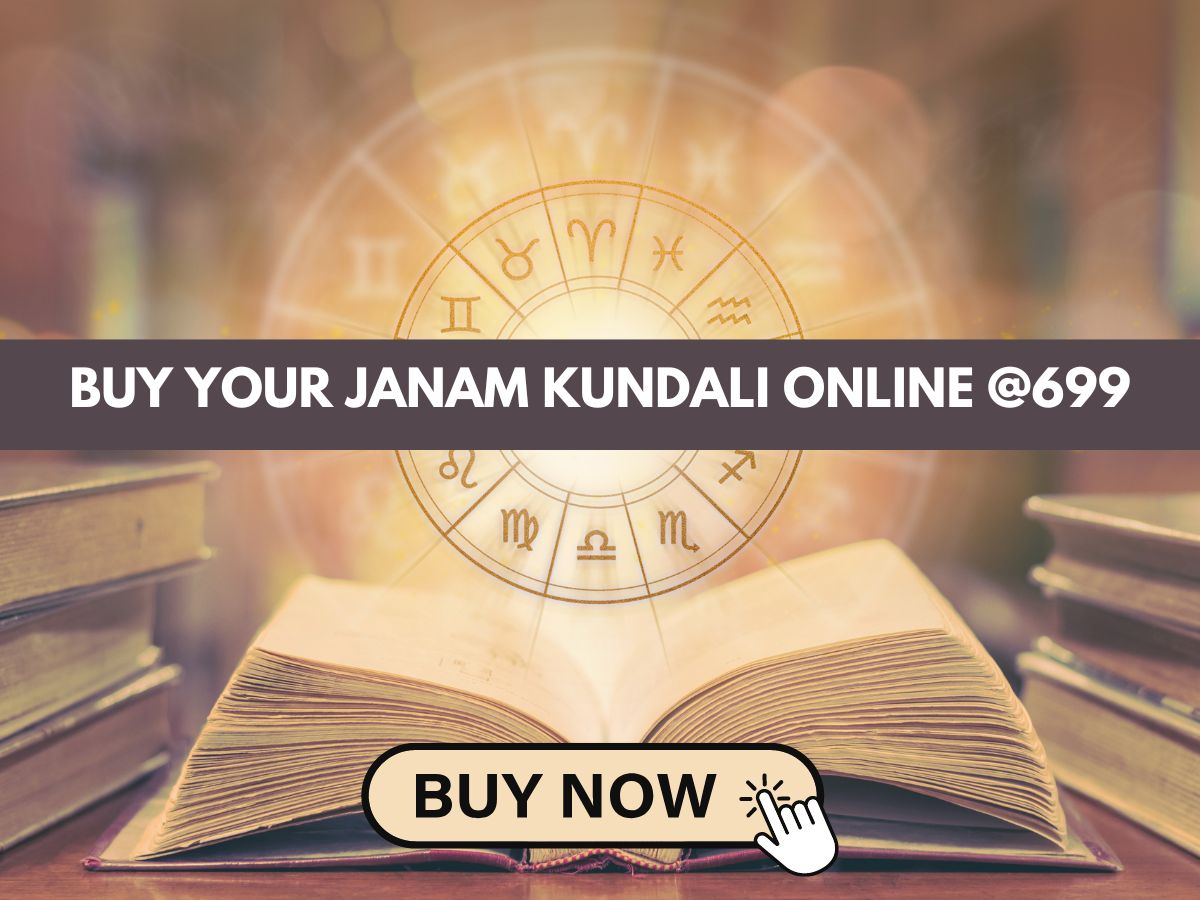 Fortune Teller provides you with daily Horoscope 2020 for Aquarius (January 22 – February 18) mentions that those who belong to this zodiac sign.
LOVE
When things get tough, your relationship grows stronger and stronger. Your partner will come through when you least expect your partner to do so. Single signs should avoid fire signs. No sparks between you and fire signs today.
Fortune Teller provides kundli milan as well, match your horoscope with the one you love !!
CAREER
You will feel driven and inspired today. Your workload won't be too much to handle, and you will be approached by someone who helped you with your career. Have a drink with them after work.
HEALTH
If possible, check your blood and hormone levels today. Instead of eating fast food, it will be great for your body if you had a healthy, nutritious snack. No chips today!
Emotions
Spending time with an intelligent Taurus will help you feel more balanced and focused which will help you with the many challenges that lay ahead.
Travel
You know that you can travel on a budget too? Research the internet on cheaper alternative to traveling.
Luck
Your lucky numbers are going to be 39 and 5 today. Be on the lookout for these numbers.
We at Fortune Teller are dedicated to provide you regular updates and precise information regarding your horoscope and sun signs.
Follow for daily for daily free horoscope and personalized kundli by date and time of birth. We expertise in providing Kundali in Hindi also.