Aries loves to be number one, so it's no surprise that these audacious rams are the first sign of the zodiac. Bold and ambitious, Aries dives headfirst into even the most challenging situations. Which is appropriate, since the body part associated with Aries is the head. Like their fellow fire signs, Leo and Sagittarius, Aries is a passionate, motivated, and confident leader. Who builds community with their cheerful disposition and relentless determination. Uncomplicated and direct in their approach, they often get frustrated by exhaustive details and unnecessary nuances.
Fortune Teller provides you with daily Horoscope 2020 for Aries (March 21 – April 19) mentions that those who belong to this zodiac sign.
LOVE
The relationship with your partner is really great now, and there is a free flow of communication and love. There is a renewed sense of devotion and commitment to each other.
Fortune Teller provides
kundli milan
also, match your horoscope with the one you love !!
CAREER
You are thinking very clearly and logically right now. You can make a wise decision when it comes to planning financially for next year. You may begin to think ahead to a car you wish to buy or an extension for the home.
HEALTH
You feel light-hearted, and your ability to get on well with everyone is superb. Time to put bad feelings in the past and take all relationships forward. This will reduce stress from conflict in coming days.
Emotions
You are quick to reveal your emotions in new love.
Travel
There is good fortune in travel to a mine or excavation site.
Luck
You are lucky in making financial estimates.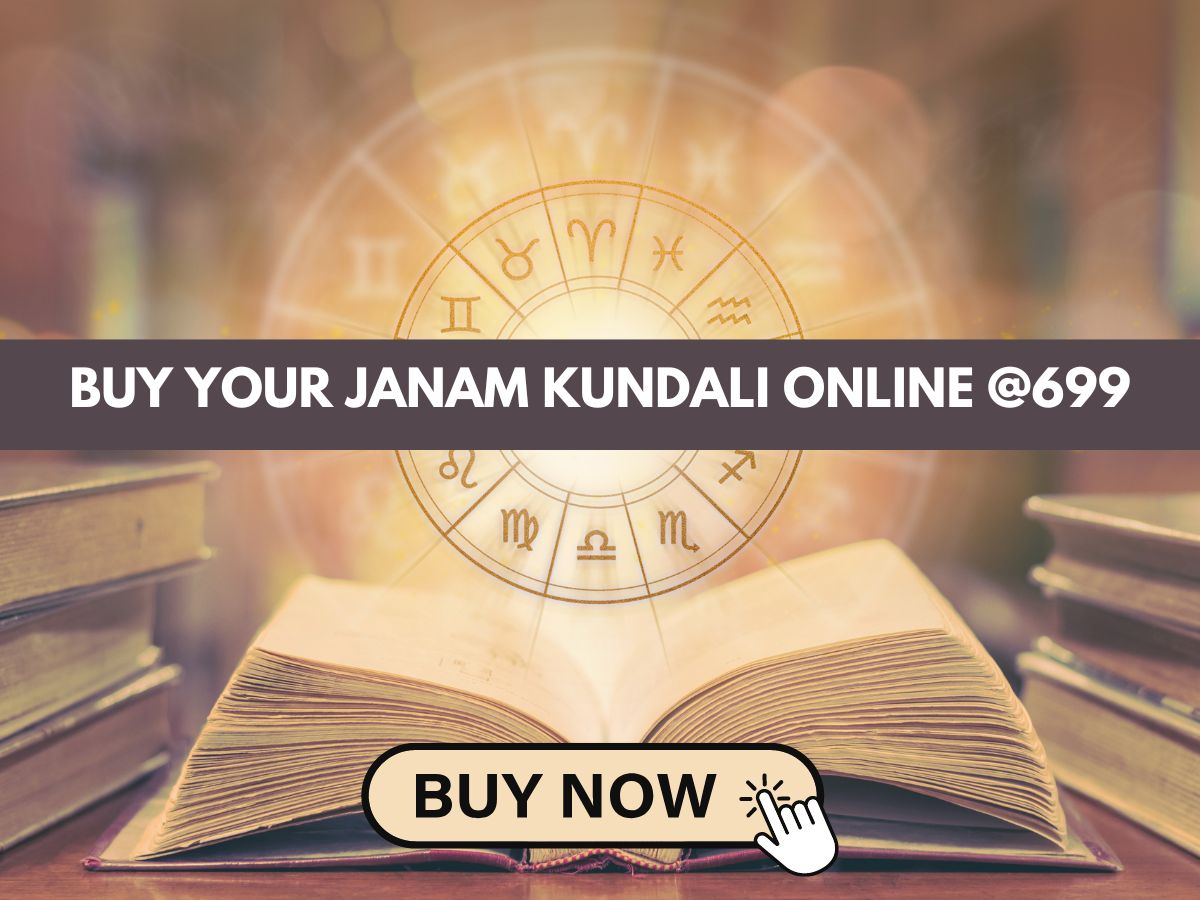 We at Fortune Teller are dedicated to provide you regular updates and precise information regarding your horoscope and sun signs.
Follow for daily for daily free horoscope and personalized kundli by date and time of birth. We expertise in providing Kundali in Hindi also.