Aries loves to be number one, so it's no surprise that these audacious rams are the first sign of the zodiac. Bold and ambitious, Aries dives headfirst into even the most challenging situations. Which is appropriate, since the body part associated with Aries is the head. Like their fellow fire signs, Leo and Sagittarius, Aries is a passionate, motivated, and confident leader. Who builds community with their cheerful disposition and relentless determination. Uncomplicated and direct in their approach, they often get frustrated by exhaustive details and unnecessary nuances.
Fortune Teller provides you with daily Horoscope 2020 for Aries (March 21 – April 19) mentions that those who belong to this zodiac sign.
LOVE
Ah, Aries. You are carrying a lot of pain inside of you. This needs to heal before you are able to share yourself with someone else.
Fortune Teller provides
kundli milan
also, match your horoscope with the one you love !!
CAREER
Everything will be fine at work; you will probably feel a bit bored. However, today is a great day to start on new projects. Talk to your boss or your superior about a few of the ideas that you have.
HEALTH
Overall, your health is fine. If you are having problems with your vision, go see a doctor right away. You might need glasses.
Emotions
Face your fears and deal with them in a healthy way. There is someone in your family who you need to have a serious talk with. Stop delaying it.
Travel
If you are traveling somewhere by bus or by car, you might get held up at the border for longer than an hour. Be prepared for a situation like that.
Luck
Today is not your lucky day. Stay away from gambling, betting and other activities where you are participating in a game of risk for money.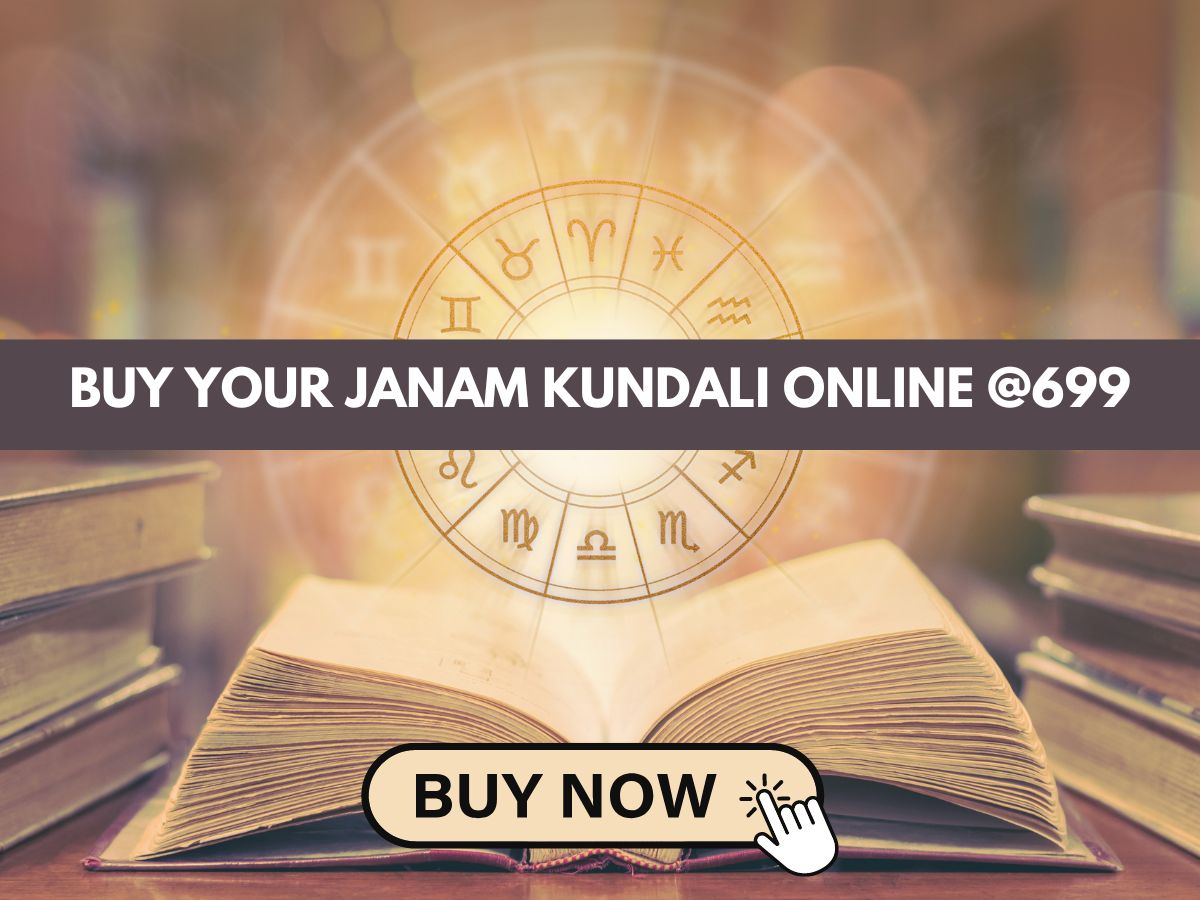 We at Fortune Teller are dedicated to provide you regular updates and precise information regarding your horoscope and sun signs.
Follow for daily for daily free horoscope and personalized kundli by date and time of birth. We expertise in providing Kundali in Hindi also.