Aries loves to be number one, so it's no surprise that these audacious rams are the first sign of the zodiac. Bold and ambitious, Aries dives headfirst into even the most challenging situations. Which is appropriate, since the body part associated with Aries is the head. Like their fellow fire signs, Leo and Sagittarius, Aries is a passionate, motivated, and confident leader. Who builds community with their cheerful disposition and relentless determination. Uncomplicated and direct in their approach, they often get frustrated by exhaustive details and unnecessary nuances.
Fortune Teller provides you with daily Horoscope 2020 for Aries (March 21 – April 19) mentions that those who belong to this zodiac sign.
LOVE
Whether you are single or taken, this is a good period for you. You are be the center of attention in social events, and flirting will be like your second nature today.
Fortune Teller provides
kundli milan
also, match your horoscope with the one you love !!
CAREER
Your prior success is making you feel extra driven and motivated. If you keep this up, you might get a raise soon.
HEALTH
Working out and any kind of physical activity are incredibly easy for you, and it will reboot your positive energy. Eat more fruit and vegetables starting today.
Emotions
You feel happy and stable. There are a few things that are on your mind, but you need to remind yourself that everything is going to be okay.
Travel
If you are traveling abroad, make sure that you triple check if you have everything that you need with you.
Luck
The number 50 is your lucky number today. You feel the influence of Jupiter heavily at the end of the day.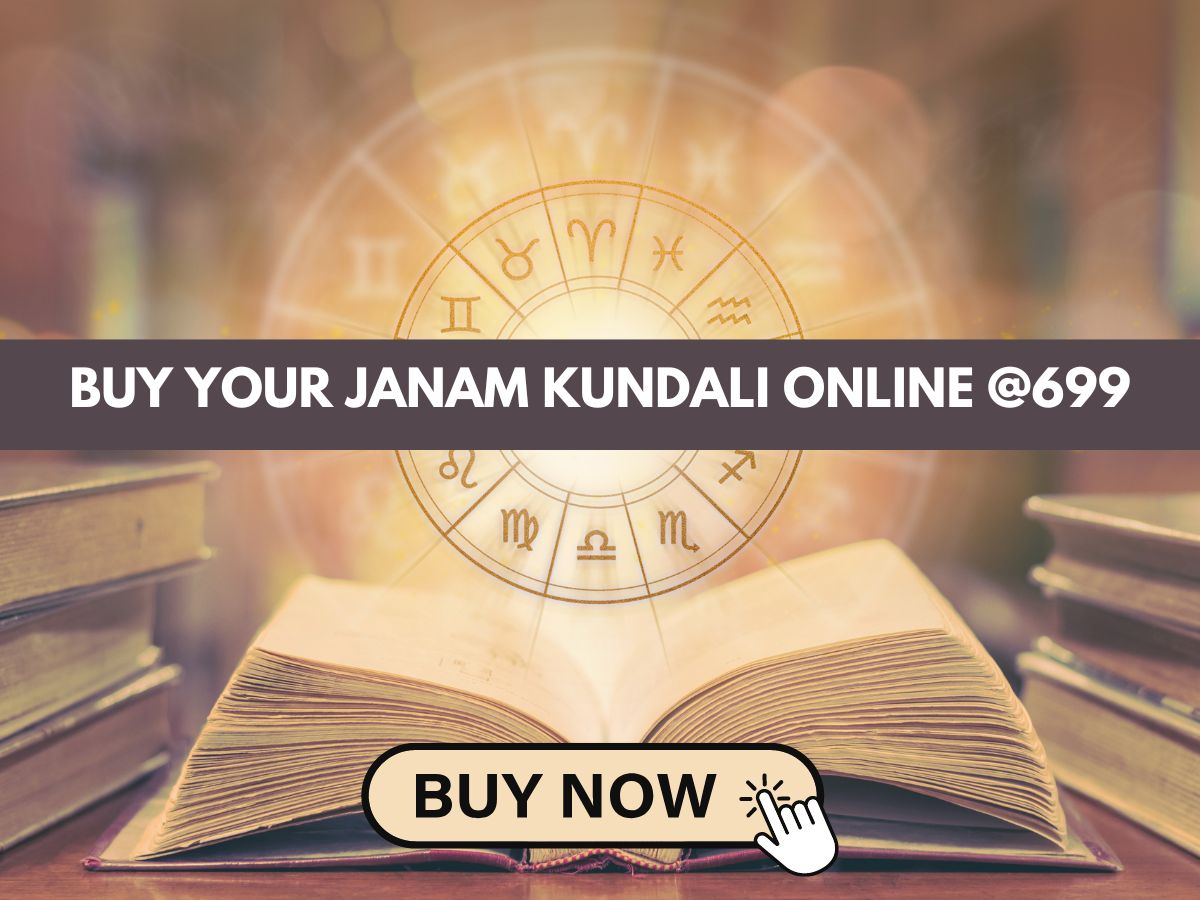 We at Fortune Teller are dedicated to provide you regular updates and precise information regarding your horoscope and sun signs.
Follow for daily for daily free horoscope and personalized kundli by date and time of birth. We expertise in providing Kundali in Hindi also.