Aries loves to be number one, so it's no surprise that these audacious rams are the first sign of the zodiac. Bold and ambitious, Aries dives headfirst into even the most challenging situations. Which is appropriate, since the body part associated with Aries is the head. Like their fellow fire signs, Leo and Sagittarius, Aries is a passionate, motivated, and confident leader. Who builds community with their cheerful disposition and relentless determination. Uncomplicated and direct in their approach, they often get frustrated by exhaustive details and unnecessary nuances.
Fortune Teller provides you with daily Horoscope 2020 for Aries (March 21 – April 19) mentions that those who belong to this zodiac sign.
LOVE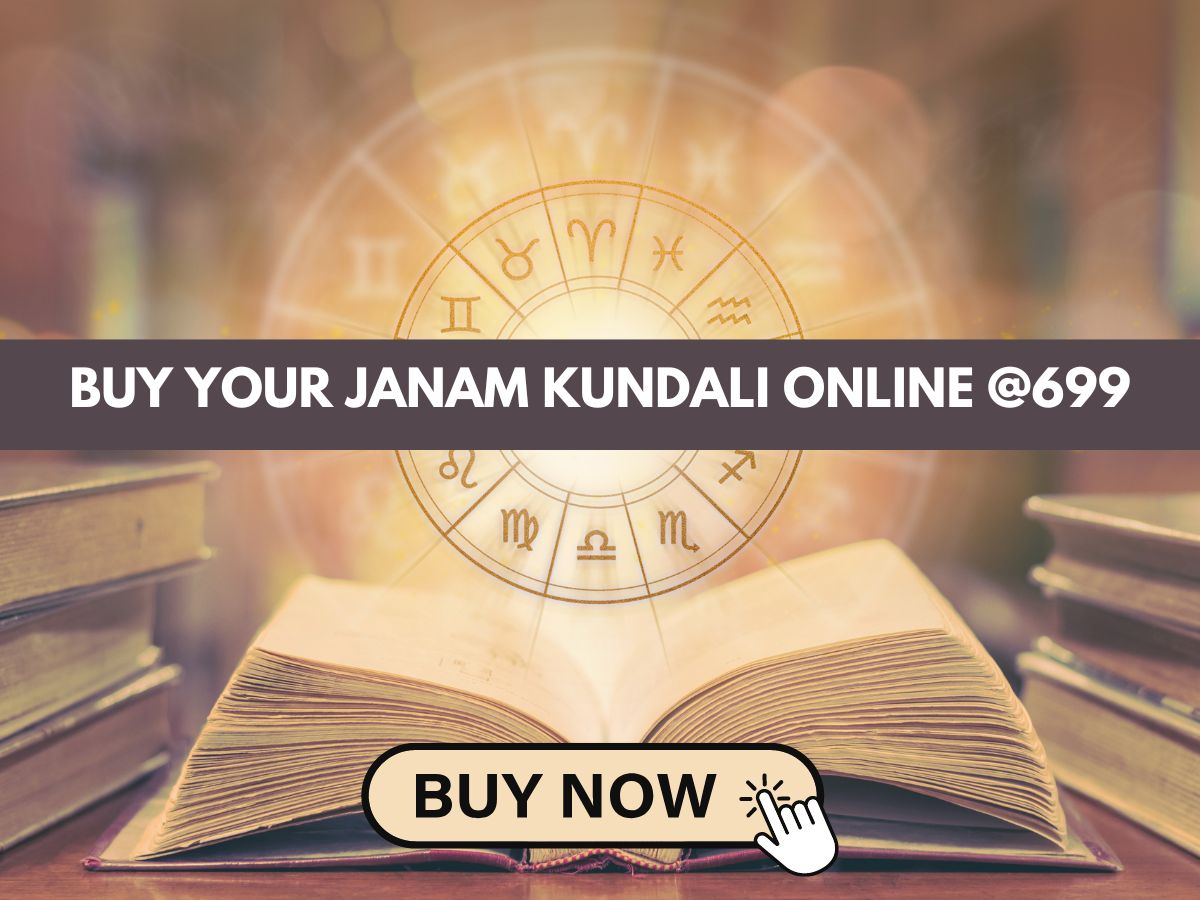 Married signs will have a blissful day full of love. If you are dating someone, with Venus sending you weird vibes, you get quickly bored and you want to move on to the next person right away.
Fortune Teller provides kundli milan also, match your horoscope with the one you love !!
CAREER
A savings account where you actually do set some money aside will help you a lot. You need to make better decisions with your money.
HEALTH
Aries, you need to take care of yourself. Today your health won't be at its best. You might feel very stressed, and that might be causing why you are not feeling so well today.
Emotions
Stop making decisions based on the opinions of other people. Learn that you will never be able to please everyone.
Travel
Make that dream come true. Throw a dart at the map. The country it hits is the next country that you should visit. Make it happen.
Luck
Luck is on your side today. The numbers that are going to bring you good luck are 38 and 11.
We at Fortune Teller are dedicated to provide you regular updates and precise information regarding your horoscope and sun signs.
Follow for daily for daily free horoscope and personalized kundli by date and time of birth. We expertise in providing Kundali in Hindi also.