Aries loves to be number one, so it's no surprise that these audacious rams are the first sign of the zodiac. Bold and ambitious, Aries dives headfirst into even the most challenging situations (which is appropriate, since the body part associated with Aries is the head). Like their fellow fire signs, Leo and Sagittarius, Aries is a passionate, motivated, and confident leader who builds community with their cheerful disposition and relentless determination. Uncomplicated and direct in their approach, they often get frustrated by exhaustive details and unnecessary nuances.
Fortune Teller provides you with daily Horoscope 2020 for Aries (March 21 – April 19) mentions that those who belong to this zodiac sign.
LOVE
Single signs will be approached by a Taurus. Taken Aries signs will feel like your partner isn't listening to you today. Don't start an argument. Have a talk about it later in the day.
Fortune Teller provides
kundli milan
also, match your horoscope with the one you love !!
CAREER
Learn to make a budget and stick to it. Try saving up some money for emergency situations. A Gemini will have some good advice for you when it comes to your career.
HEALTH
Your head is your weak spot for today. Drink lots of water and try to cut down a bit on your intake of caffeine.
Emotions
You are going to feel refreshed and recharged due to all the positive energy that Neptune and Uranus are sending you. Call your siblings if you have one.
Travel
Some people like to travel alone and some people like to travel with their friends. However, you are thinking about traveling with a family member today.
Luck
Your lucky numbers are 18, 38 and 74 today. Don't invest in the stock market. It's just not a good idea.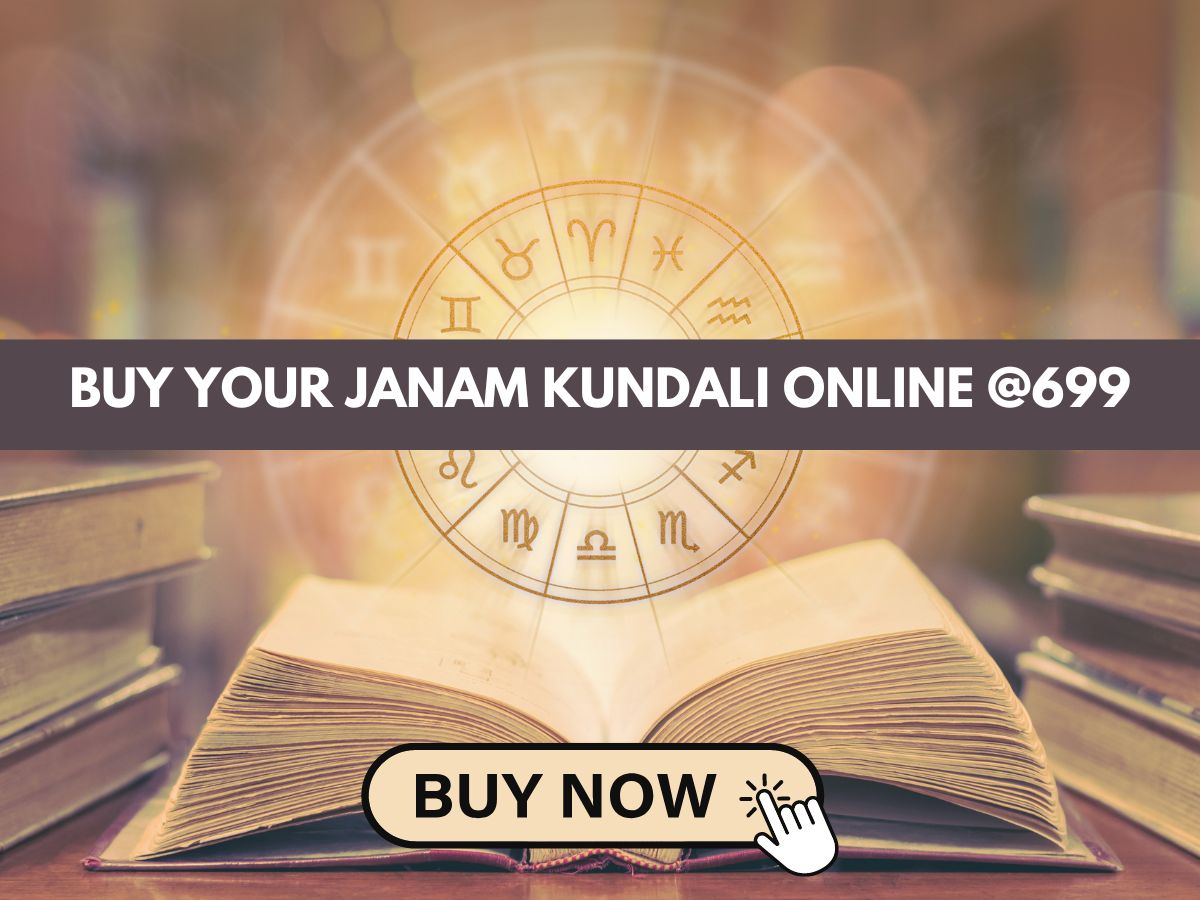 We at Fortune Teller are dedicated to provide you regular updates and precise information regarding your horoscope and sun signs.
Follow for daily for daily free horoscope and personalized kundli by date and time of birth. We expertise in providing Kundali in Hindi also.