Aries loves to be number one, so it's no surprise that these audacious rams are the first sign of the zodiac. Bold and ambitious, Aries dives headfirst into even the most challenging situations (which is appropriate, since the body part associated with Aries is the head). Like their fellow fire signs, Leo and Sagittarius, Aries is a passionate, motivated, and confident leader who builds community with their cheerful disposition and relentless determination. Uncomplicated and direct in their approach, they often get frustrated by exhaustive details and unnecessary nuances.
Fortune Teller provides you with daily Horoscope 2020 for Aries (March 21 – April 19) mentions that those who belong to this zodiac sign.
LOVE
Aries can be quite indignant when it comes to your boundaries being pushed. So while you are in general in a fun-loving mood, your mood can change very fast if your buttons are pressed.
Fortune Teller provides
kundli milan
also, match your horoscope with the one you love !!
CAREER
Today the Arian impulsiveness finds an outlet in the financial realm.Where you are more aggressive in terms of selling, promoting products or pleasing clients and also more spendthrift. Today is ideal for those who buy and sell where there is a quick turnover as business is brusque and profitable.
HEALTH
Disputes over money can create stress and tension in a day which is otherwise fulfilling and active. Make sure you keep all receipts and get things in writing.
Emotions
Learn the lessons of the past and release the experience as it has no more value.
Travel
Travel in connection with a financial transaction or deal is favored.
Luck
There is luck when you accept a difficult challenge.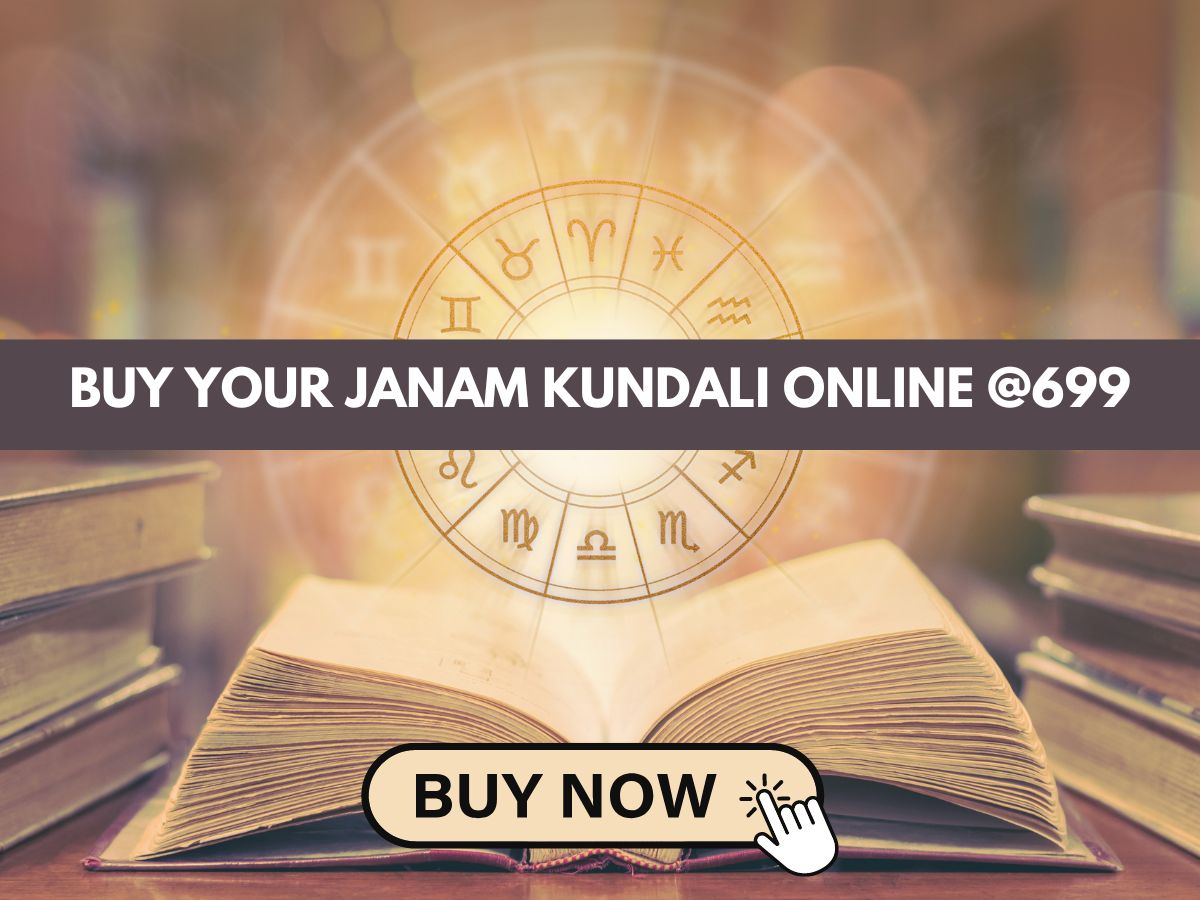 We at Fortune Teller are dedicated to provide you regular updates and precise information regarding your horoscope and sun signs.
Follow for daily for daily free horoscope and personalized kundli by date and time of birth. We expertise in providing Kundali in Hindi also.