Fortune Teller provides you with daily free horoscope 2020 for Cancer (June 21 – July 20) mentions that those who belong to this zodiac sign. Cancer is the fourth sign of the zodiac and is represented by the Crab. They're primarily known for being emotional, nurturing, and highly intuitive, as well as sensitive and at times insecure. Their elemental sign is water (as it is for Pisces and Scorpio), which makes sense when you consider the emotional depths associated with this sign
LOVE
If you are in a committed relationship, with the power of Venus on your side, today might be the day that you discuss your future as a couple. Single signs will enjoy talking to a Scorpio.
Fortune Teller provides
horoscope matching
as well, match your horoscope with the one you love !!
CAREER
If you are too tired or too stressed, then ask your boss very nicely if you could have the day off. You deserve it. Expect some income today.
HEALTH
Your health is great today. However, if you are experiencing some problems with your hearing or eyesight – see a doctor right away.
Emotions
You are always full of so many feelings. Today, you will be filled with positive and happy feelings. Surprise a dear friend today.
Travel
If you have a long commute to work, or a long commute anywhere, make sure that you have a good playlist and some high quality headphones with you.
Luck
The numbers 33 and 9 are your lucky numbers for today. Be careful in big crowds.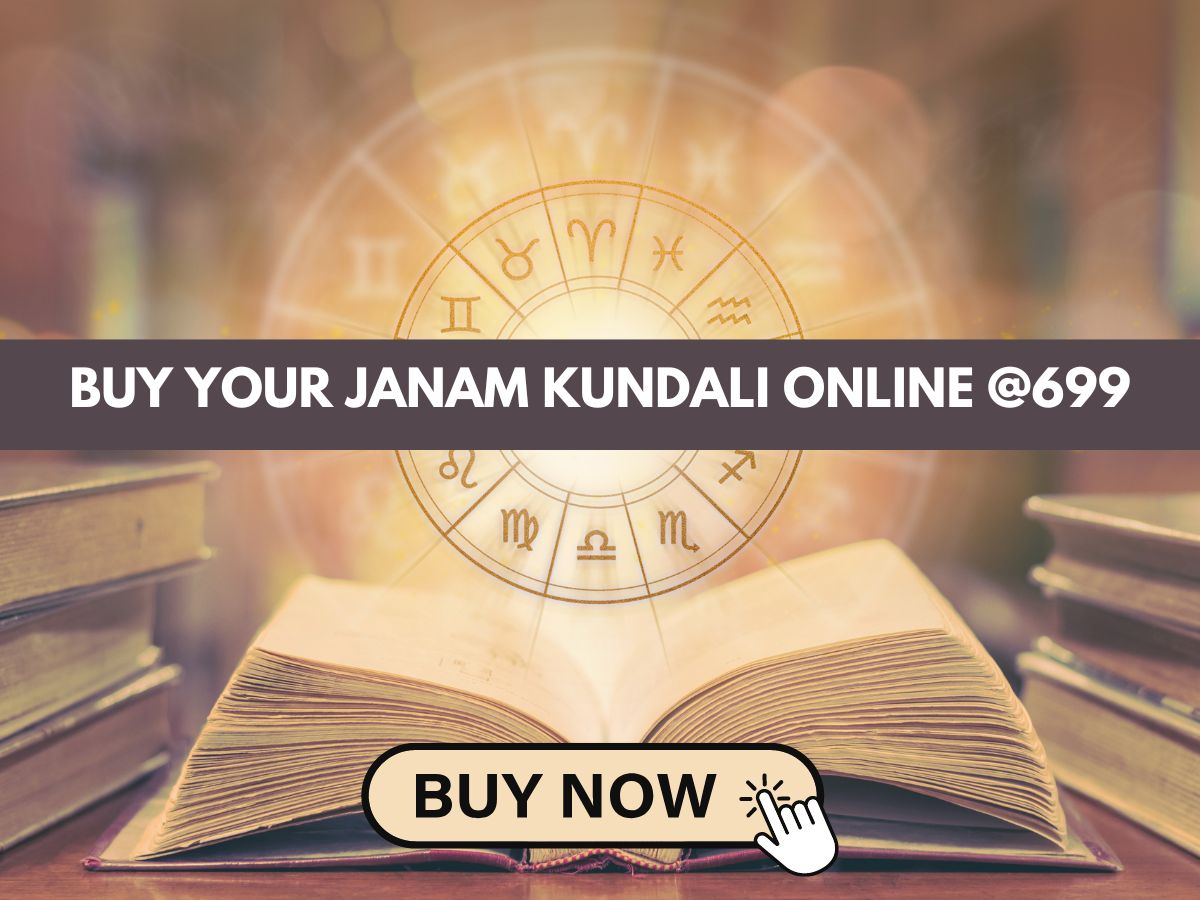 We at Fortune Teller are dedicated to provide you regular updates and precise information regarding your horoscope and sun signs.
Follow for daily for daily free horoscope and personalized online kundli. We expertise in providing Kundali in Hindi as well.