A career horoscope seeks to help people to find a role or career path best suited to them, by identifying the key characteristics associated with their star sign and how these might translate into the workplace. When most people think of their star sign, they are referring to sun sign astrology, which considers the position of the sun in one of twelve zodiac signs at the time of their birth.
Aries
Because you are all about hard work, organization and being structured, it's very easy for you to get a little more stressed. Avoid Virgo signs at work.
Taurus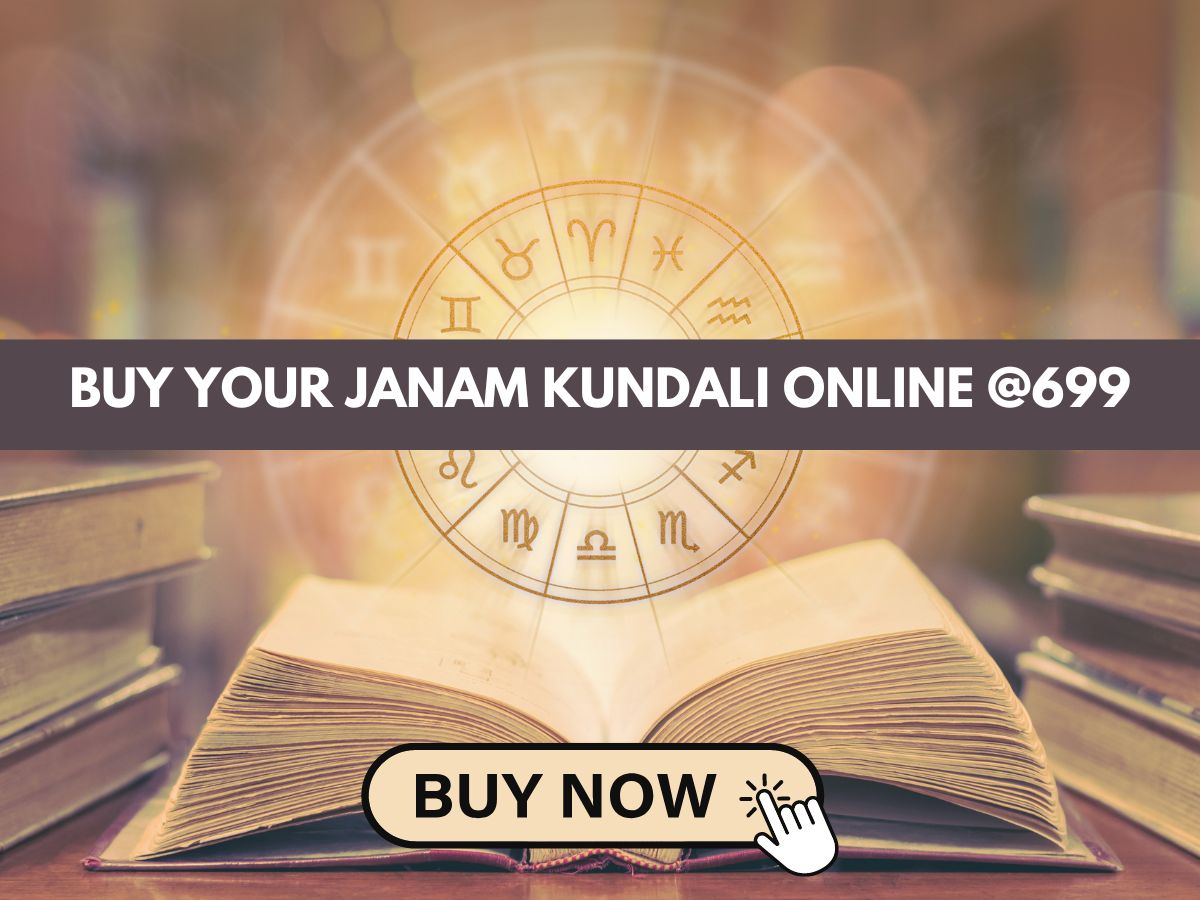 You will be very productive and very efficient at work today. Do what you need to do in order to better yourself as an employee.
Gemini
If you are unemployed, then today will be the best day to send out job applications and go on interviews for a job. Employed signs will enjoy a good conversation with a coworker.
Cancer
Don't be stubborn today, try following the rules today and do what you need to do. Spend time with some co-workers after work.
Leo
You need to be very careful at work today, because someone might try to sabotage either you or your work. Take it one step at a time. Expect some minor financial gain today.
Virgo
Everything is going great! You are simply doing your best and showing how much of a passionate and wise person you are. You might get a little unexpected income today.
Libra
If you are unemployed and looking for a job, today will be your lucky day, especially if you are looking for a job that involves being creative.
Scorpio
One of your colleagues or boss will find out about a mistake you made and didn't fix. By nature, you are great at solving problems. You can do this.
Sagittarius
If you want to do something creative at your job, suggest the idea freely and try to do things in your own and original way. Unemployed Sagittarius signs should apply to jobs today.
Capricorn
You need to work harder in order for you to get where you want to be in life. Take every opportunity you get to better yourself and your quality of life.
Aquarius
Financially, you are doing just fine. You will have a chance to make more money today. Your boss will be very happy to see how you have been working lately.
Pisces
Jupiter is sending you lots of good vibes when it comes to your profession. Keep up the hard work and keep on doing your best. Don't listen to financial advice coming from a Scorpio.
We at Fortune Teller are dedicated to provide you regular updates and precise information regarding your horoscope and sun signs.
Follow for daily free horoscope and personalized janam kundli. We expertise in providing Kundli in Hindi as well.