Emotions are the blood of our memories, the force driving our deepest passions, and the reason we keep on living. Poets struggle to find the right words to describe them and actors twist their heart in order to produce them. They're what ties all of us together. They're the reason we continue to protect each other.
Aries
You need to start working on facing your fears. It's something that has been hindering you for a long time, and because of that, your full potential isn't shining through.
Taurus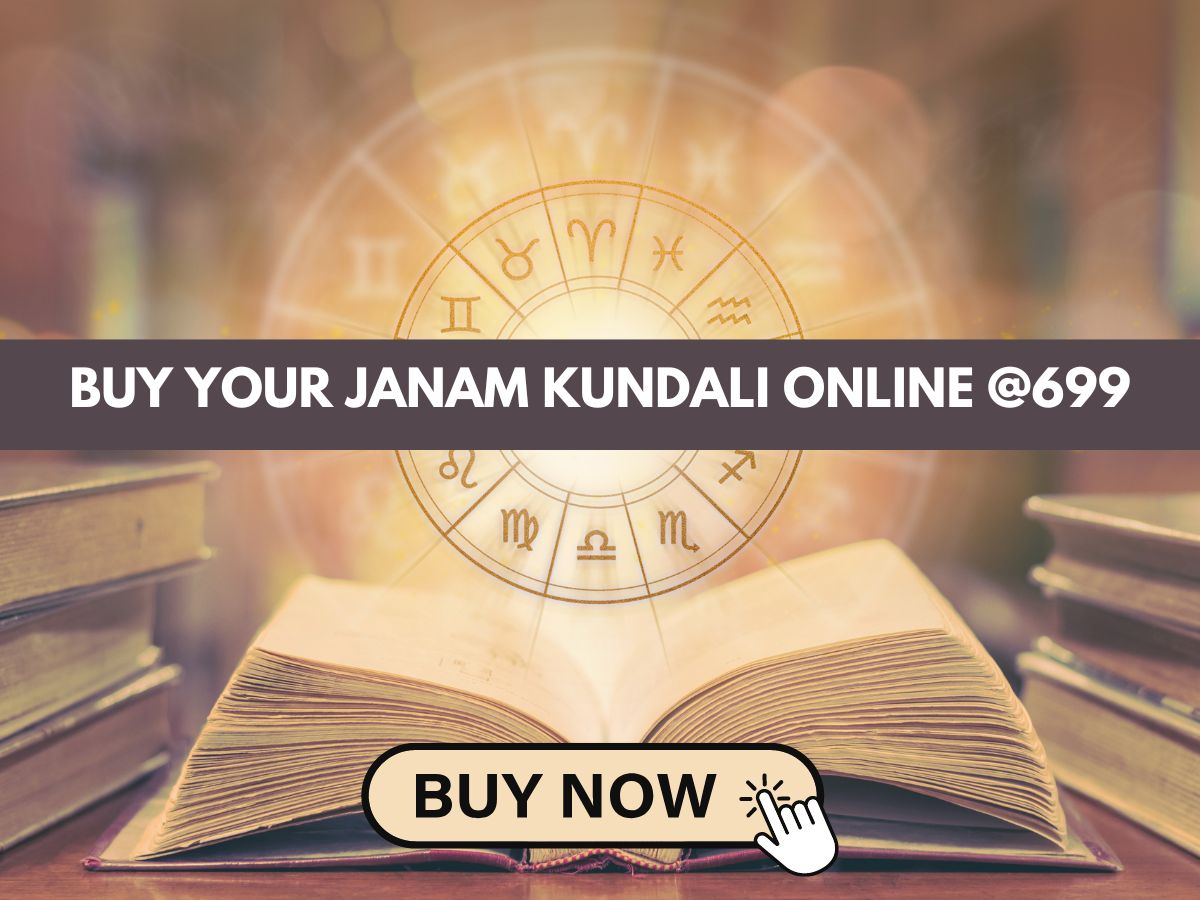 With the Moon sending you good energy, you will feel completely in your element today. Everything is falling into place slowly.
Gemini
Things are really looking up for you. You will feel more stable and consistent than yesterday. Keep this up and you will be able to accomplish anything.
Cancer
Your mood will go up and down, but that shouldn't stop you. Try to find something positive today and spend some time with people who you love.
Leo
Avoiding feelings and emotions is something that you have been doing for a while now. Be honest with yourself and those around you.
Virgo
Due to the energy that the Moon is sending you, you will be extra sensitive. Don't get offended if someone gives criticizes something you do.
Libra
You are emotionally in tune with yourself, and you love helping others, and you want to make the world a better place for everyone. Someone will try to deceive you.
Scorpio
Your ruler planet is sending you lots of strength today. If you work on solving some inner issues, you will succeed.
Sagittarius
You will definitely feel the power of Neptune in Pisces. Neptune is the planet that governs what inspires you and where you are easily deceived. Keep your eyes open.
Capricorn
Uranus will have a hold on you today, so don't make any rushed decisions. Be careful because there is someone in your life who isn't being honest to you.
Aquarius
You will experience lots of emotions. Some are bad, some are good. Try to look for a sense of balance, Aquarius. Get in touch with a Virgo member from the family.
Pisces
Sometimes, you just have to let go and breathe for a little while. Do you have any plans today? Cancel them. Focus on yourself and your own well-being today, Pisces.
We at Fortune Teller are dedicated to provide you regular updates and precise information regarding your horoscope and sun signs.
Follow for daily free horoscope and personalized janam kundli. We expertise in providing Kundli in Hindi as well.