Precaution is indeed better than cure, so while astrological predictions cannot avoid the occurrence of certain events in your life, it can prepare you to take on the challenges in a better way. Vedic astrology predictions help in alerting the natives in advance about their healthcare needs, so they can take necessary steps to minimize the complications and avoid any major health loss. In doing so, analysis of the retrogression, combust, conjunction, exaltation and debilitation periods of key planets and specific moon sign house lords, plays a major role.
Aries
Your body looks amazing and you are feeling excellent. Saturn is giving you that extra boost of confidence that you needed so much.
Taurus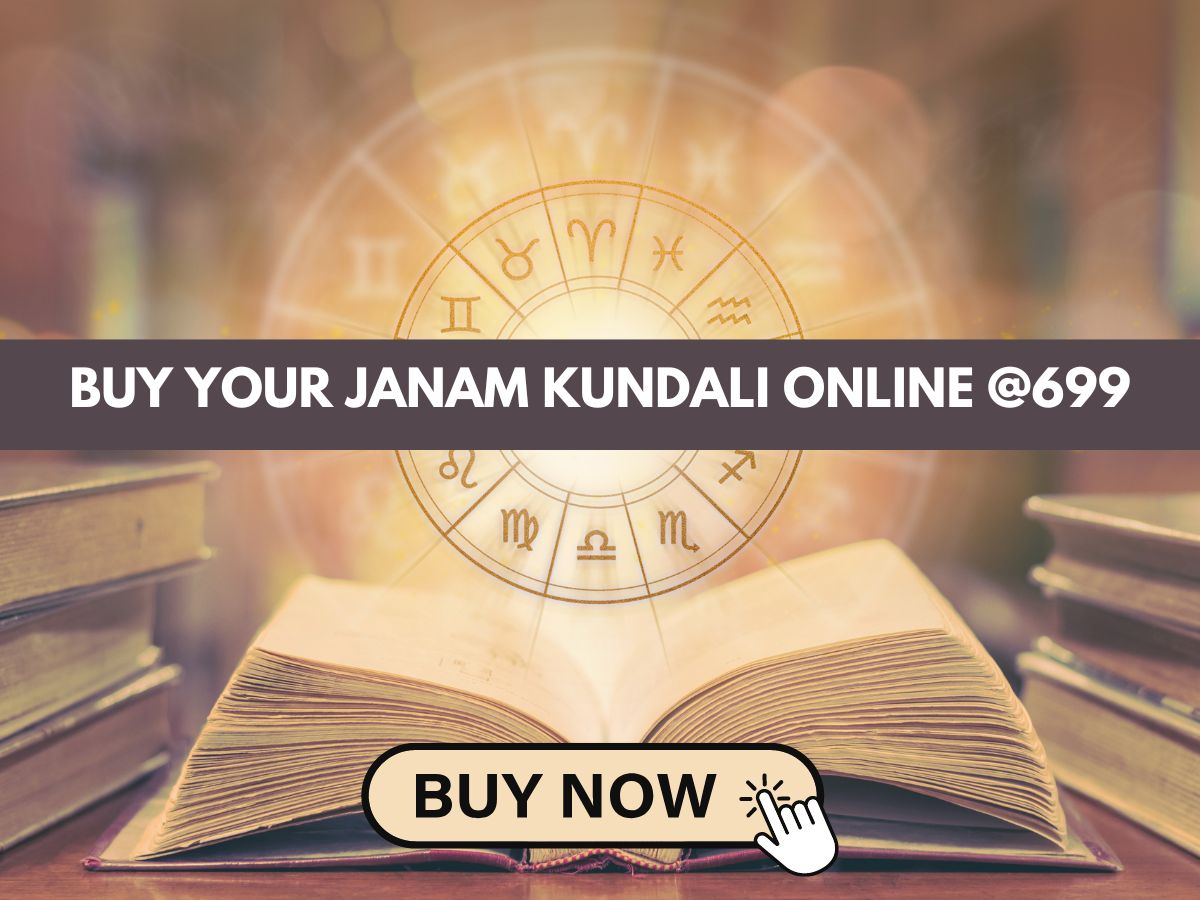 Your health is good, but you need to look out for insect bites. You might have an allergic, or just a bad reaction to them. Protect yourself in any way that you can.
Gemini
Today will be a good day to try out a new workout. It will make you feel good, especially if it's some kind of group work out. It will motivate you to keep on going, and to keep on doing your best.
Cancer
Running and exercise is going to do you good today. However, you might have some disturbing dreams tonight.
Leo
Your skin is still your problem area. Make some changes in the way that you eat and the way that you live. Stay away from carbonated drinks.
Virgo
Try to stick to working out as much as you can. Remember to rest and to stay hydrated. You might have some pain in your feet.
Libra
You need to take care of your health because you will be very prone to diseases today. Go to a professional as soon as you start feeling unwell.
Scorpio
Do everything you can in order to boost your immune system. Try to eat as many vegetables and fruits as you can.
Sagittarius
Sagittarius, you are feeling great today! Especially if you have continued working out and if you have maintained a balanced your diet. Eat food that is rich in protein.
Capricorn
Be careful when it comes to your back. Always stretch and warm up correctly before exercising. Yoga can do wonders for your back.
Aquarius
Your health is something that you should always look out for. Be extra careful and don't lift anything heavy. Stay hydrated and listen to your body's boundaries.
Pisces
You won't have any health problem today, except the occasional headaches that come with being stressed out. Instead of taking medication for your headache, first try drinking at least a liter of water.
We at Fortune Teller are dedicated to provide you regular updates and precise information regarding your horoscope and sun signs.
Follow for daily free horoscope and personalized janam kundli. We expertise in providing Kundli in Hindi as well.