Love is complex. A mix of emotions, behaviors, and beliefs associated with strong feelings of affection, protectiveness, warmth, and respect for another person. Love is something that is cultivated between two people and grows over time, through getting to know him or her and experiencing life's many ups and downs together. It involves commitment, time, mutual trust, and acceptance.
Read your love horoscope to understand more in detail about your ongoing relations & future connections to come. Fortune Teller also provides horoscope matching as well, so read your horoscope and match your horoscope with the one you love !!
Aries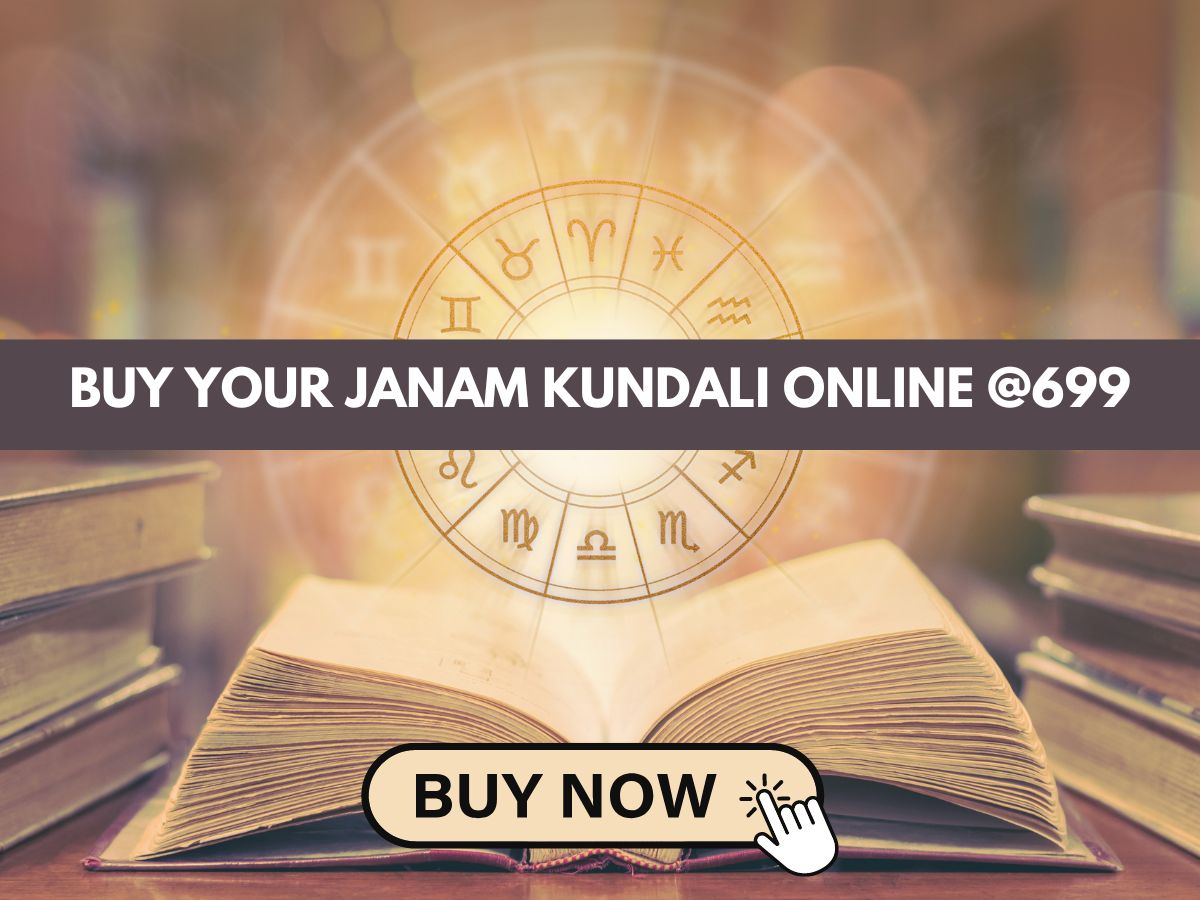 It will be pretty much an ordinary day for you whether you are single or taken. You might start falling for someone who you have always considered "just a friend".
Taurus
You will be in the mood to flirt, and you are definitely in the mood for love. Just stay away from deceitful Scorpio signs, because they don't have good intentions with you.
Gemini
Taken signs should do something that will surprise your partner today and that you know that the both of you will enjoy. Single Gemini signs will enjoy flirting with a water sign.
Cancer
Venus is confusing you right now. Is it really love or do you just want to feel wanted? Think about it before you do anything. Taken signs will have a small fight with their partner.
Leo
Taken Leo signs won't have the best day with their partner, but it will be okay and chill day for the two of you. Single Leo signs will obsess over a new Taurus in their life.
Virgo
You are feeling the power of seductive Venus and you feel the need to be more emotional and romantic today. Single Virgo signs will get to know someone very interesting today.
Libra
You have been a bit paranoid that your partner has been cheating on you. You need to take care of your relationship. Not all hope is lost, you can still fix this.
Scorpio
If you are in a relationship, your partner will notice that you are behaving a little off. Single signs will enjoy the company of other water signs today.
Sagittarius
Take your partner on a little surprise trip where it's just the two of you. Make sure that it is romantic and that you both feel good and happy. Passion is definitely in the air.
Capricorn
Taken Capricorn signs will enjoy a quiet day inside with their loved one. Venus is affecting single Capricorn signs heavily today, especially at night. Flirting with an Aries will boost your ego.
Aquarius
With the power of Venus, the planet that governs love, romance, and passion, on your side – this period will be extremely fun for you. Married Aquarius signs will talk about extending the family.
Pisces
If you are single, you will feel Venus in Virgo more intense than Pisces signs that are taken. Pisces in long term relationships will find out something about their partner that they didn't want to know.
We at Fortune Teller are dedicated to provide you regular updates and precise information regarding your horoscope and sun signs.
Follow for daily free horoscope and personalized janam kundli. We expertise in providing Kundli in Hindi as well.