In a natal horoscope the 9th house is relevant for fortune or luck. It is believed that propitiation of the deity represented by 9th lord helps in the enhancement of fortune. Luck denotes anything that one gets by "chance". We always talk of "good luck" or "bad luck"
Aries
Jupiter, the planet that governs good luck, has amazing things in store for you today. Look out for the number 19.
Taurus
You are going to be the luckiest person today! Financial luck and personal luck is making its way to you.
Gemini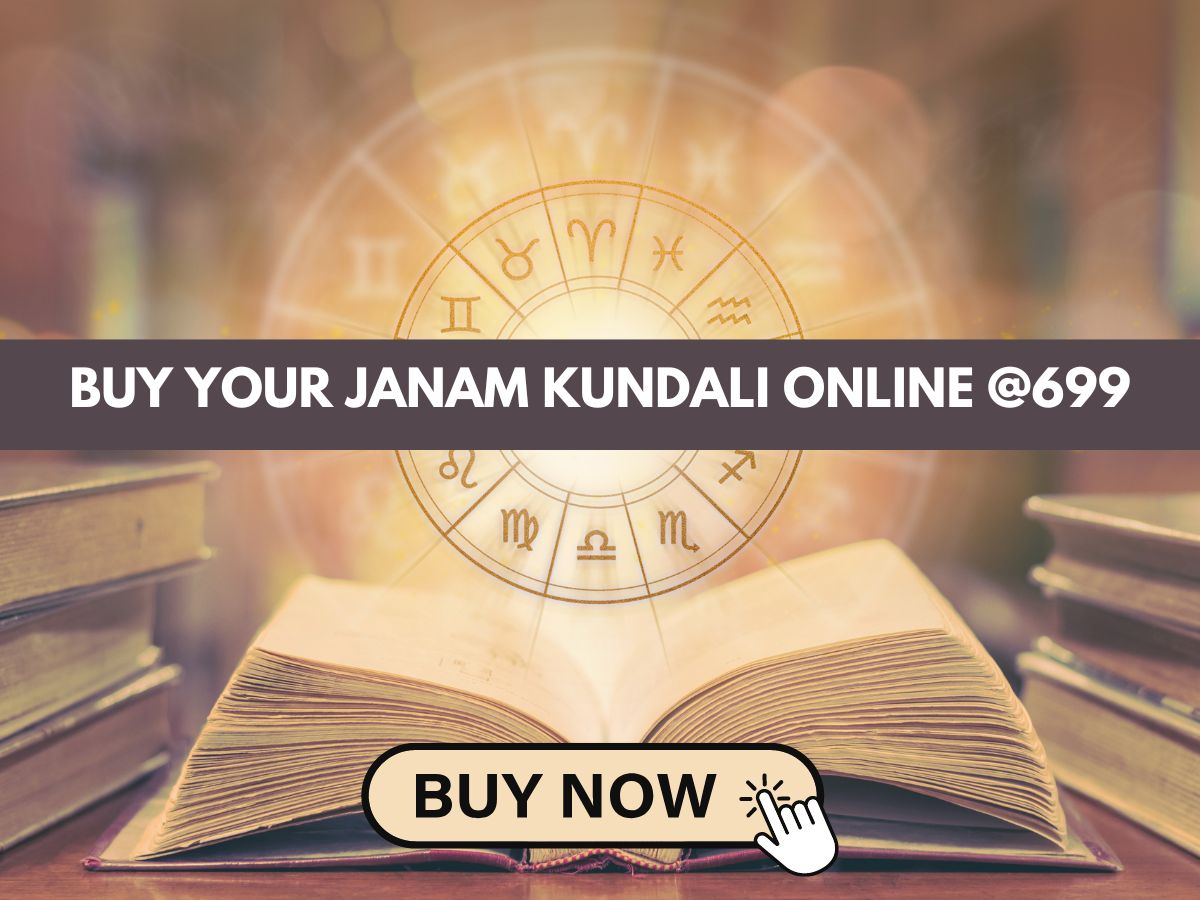 Jupiter is sending you some weird energy today. You won't be unlucky today, but you won't have a lot of luck.
Cancer
Today is not the best day to invest in anything. The numbers 29 and 12 are your lucky numbers.
Leo
The number 12 will appear everywhere. You might want to play the lottery today because today might just be your lucky day.
Virgo
You will experience a lot of good energy all around you. You will have lots of good luck in social interactions.
Libra
The number 12 will appear everywhere around you. Pay close attention because the universe is giving you a sign.
Scorpio
The number 8 and 18 will have a very special meaning for you today. Be careful in traffic today.
Sagittarius
Even though you will have luck financially, you should not loan money to anyone. Especially not family members.
Capricorn
The numbers 6, 14, 27 and 33 are going to be your lucky numbers today.
Aquarius
The color orange is going to bring you luck today. If possible, wear something that is the color orange.
Pisces
Try gambling today, you might get extremely lucky. Jupiter is sending you powerful energy throughout the day.
We at Fortune Teller are dedicated to provide you regular updates and precise information regarding your horoscope and sun signs.
Follow for daily free horoscope and personalized janam kundli. We expertise in providing Kundli in Hindi as well.