People born under the sign of Leo are natural born leaders. They are dramatic, creative, self-confident, dominant and extremely difficult to resist, able to achieve anything they want to in any area of life they commit to. There is a specific strength to a Leo and their "king of the jungle" status. Leo often has many friends for they are generous and loyal. Self-confident and attractive, this is a Sun sign capable. Fortune Teller provides you with daily Horoscope 2020 for Leo (July 21 – August 20) mentions that those who belong to this zodiac sign.
LOVE
Taken Leo signs will be a bit more emotional because of the energy that the Moon is radiating. Single Leo signs might feel a little lonely at the end of the day.
Fortune Teller provides kundli milan also, match your horoscope with the one you love !!
CAREER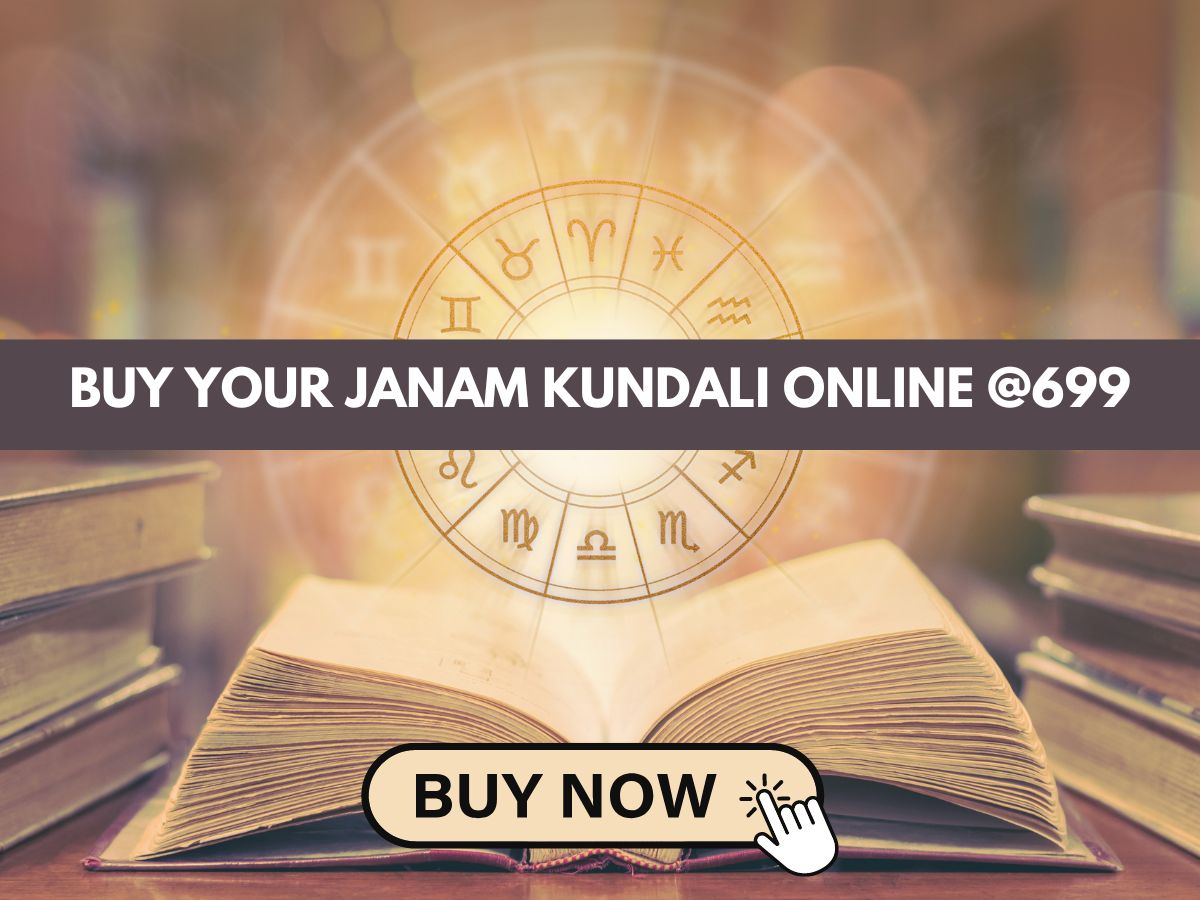 Financially you are very stable, and your career is going good. Keep up the good work and do your best not to be late for work today.
HEALTH
Concentrate on your diet and exercise. Make a work out plan and stick to it. You will see results in no time.
Emotions
Due to the energy that the Moon is sending you, you will feel very in tune with your inner self and your emotions. Enrich your life.
Travel
Today is a good day to be traveling anywhere. If you are using your car today, don't get frustrated if you get stuck in traffic.
Luck
Jupiter, the planet that governs good fortune, is sending you some good energy today. Don't gamble with large sums of money.
We at Fortune Teller are dedicated to provide you regular updates and precise information regarding your horoscope and sun signs.
Follow for daily for daily free horoscope and personalized kundli by date and time of birth. We expertise in providing Kundali in Hindi also.