Fortune Teller provides you with daily free horoscope 2020 for Libra (September 21 – October 20) mentions that those who belong to this zodiac sign. People born under the sign of Libra are peaceful, fair, and they hate being alone. Partnership is very important for them, as their mirror and someone giving them the ability to be the mirror themselves. These individuals are fascinated by balance and symmetry, they are in a constant chase for justice and equality, realizing through life that the only thing that should be truly important to themselves in their own inner core of personality. This is someone ready to do nearly anything to avoid conflict, keeping the peace whenever possible
LOVE
Your partner is thinking that you are lying to them. Solve the problem and talk it out. Single signs will think about their past. Especially their past relationships.
Fortune Teller provides
horoscope matching
as well, match your horoscope with the one you love !!
CAREER
Your career is going good and steady; however, you might want to work on your financial situation. Ask an older Cancer or Virgo for advice.
HEALTH
You are overall healthy, but you need to start eating better. Cut down on carbonated drinks and have a hot cup of tea. A good cardio workout will do wonders.
Emotions
Even though you will feel very emotionally stable, it's possible that you will feel lonely by the end of the day. This is because of the energy the Moon is sending you.
Travel
If this is the first time that you are going to visit this country, make sure that you learn some common phrases in the native language.
Luck
The numbers 44 and 2 are going to bring you lots of good luck and good energy today.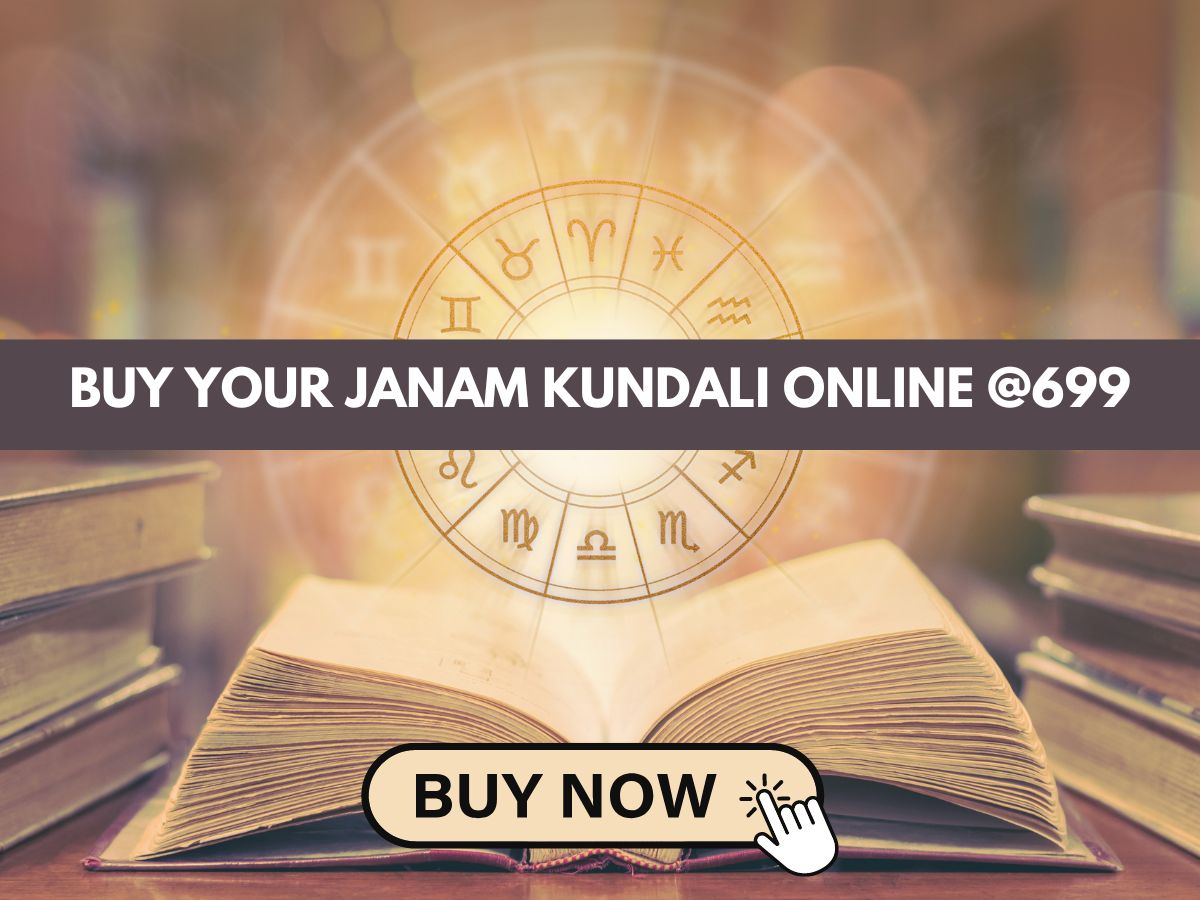 We at Fortune Teller are dedicated to provide you regular updates and precise information regarding your horoscope and sun signs.
Follow for daily for daily free horoscope and personalized online kundli. We expertise in providing Kundali in Hindi as well.