Fortune Teller provides you with daily Horoscope 2020 for Pisces (February 19 – March 20) mentions that those who belong to this zodiac sign. Pisces is a watery sign, concerned with subtle emotions, and secret mystical depths. They are likable and friendly but yet can be very moody and introspective as well. Pisceans are not entirely at home in this world.
LOVE
It is the silly season, and you can get a lot of joy from being a little childish and silly in love – why not feel like a teenager again – there ain't no law against it.
Fortune Teller provides kundli milan as well, match your horoscope with the one you love !!
CAREER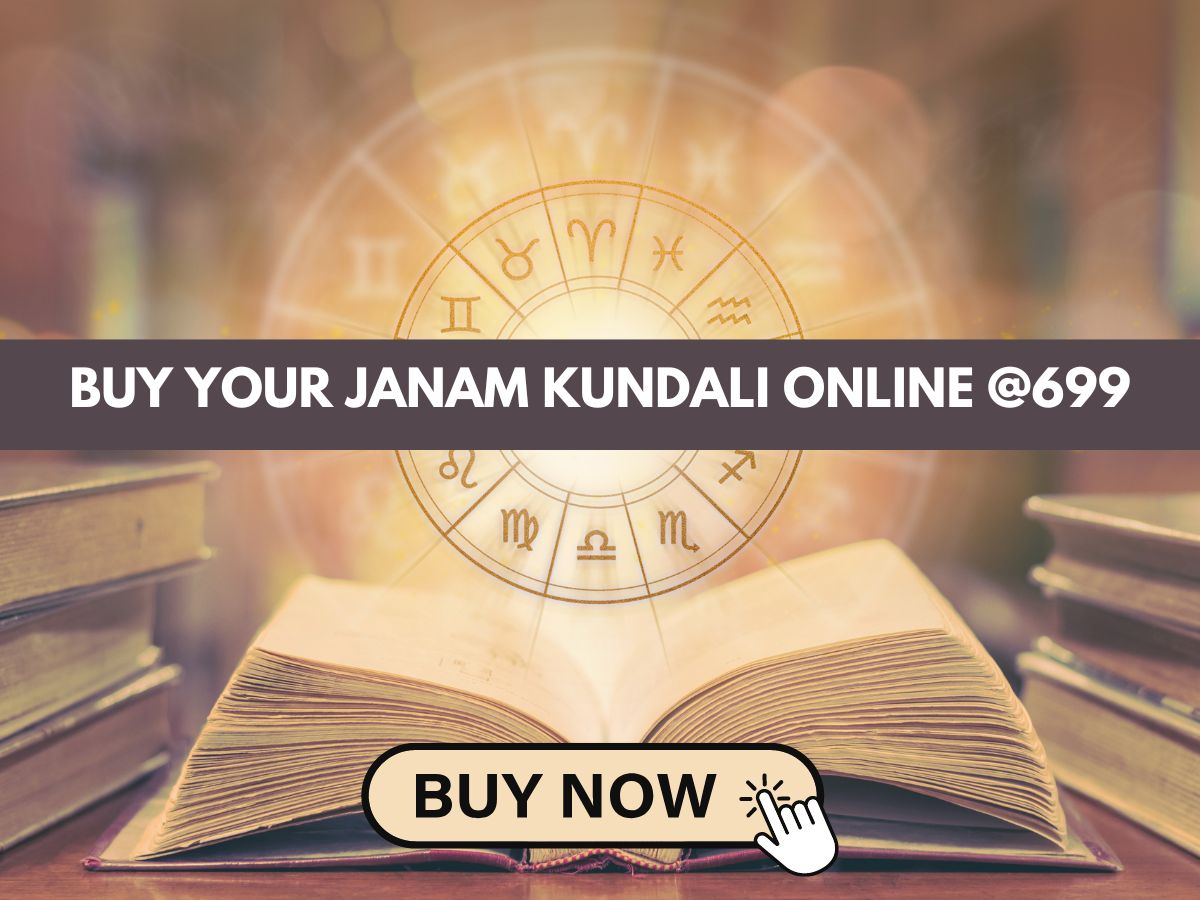 Your enthusiasm is pretty indestructible right now, and this is good time to go for things that are either highly competitive or ultra-long shots – often under these influences, long shots do indeed come off.
HEALTH
You have a hunger for challenge and adventure now and are not good at dealing with routine chores. You need a physical or mental task that you really can get your teeth into, some travelling, even over short distances is beneficial.
Emotions
Pisces love to dream and let their imagination lose, you need to inspire yourself by envisioning goals no matter how impossible.
Travel
All long haul flights are favored.
Luck
There is luck in hitting targets.
We at Fortune Teller are dedicated to provide you regular updates and precise information regarding your horoscope and sun signs.
Follow for daily for daily free horoscope and personalized kundli by date and time of birth. We expertise in providing Kundali in Hindi as well.