Fortune Teller provides you with daily Horoscope 2020 for Pisces (February 19 – March 20) mentions that those who belong to this zodiac sign. Pisces is a watery sign, concerned with subtle emotions, and secret mystical depths. They are likable and friendly but yet can be very moody and introspective as well. Pisceans are not entirely at home in this world.
LOVE
Be open and honest with your partner. With Mercury sending weird energy, it's highly likely that you will end up in a fight over something stupid. Single signs will meet an interesting Virgo today.
Fortune Teller provides kundli milan as well, match your horoscope with the one you love !!
CAREER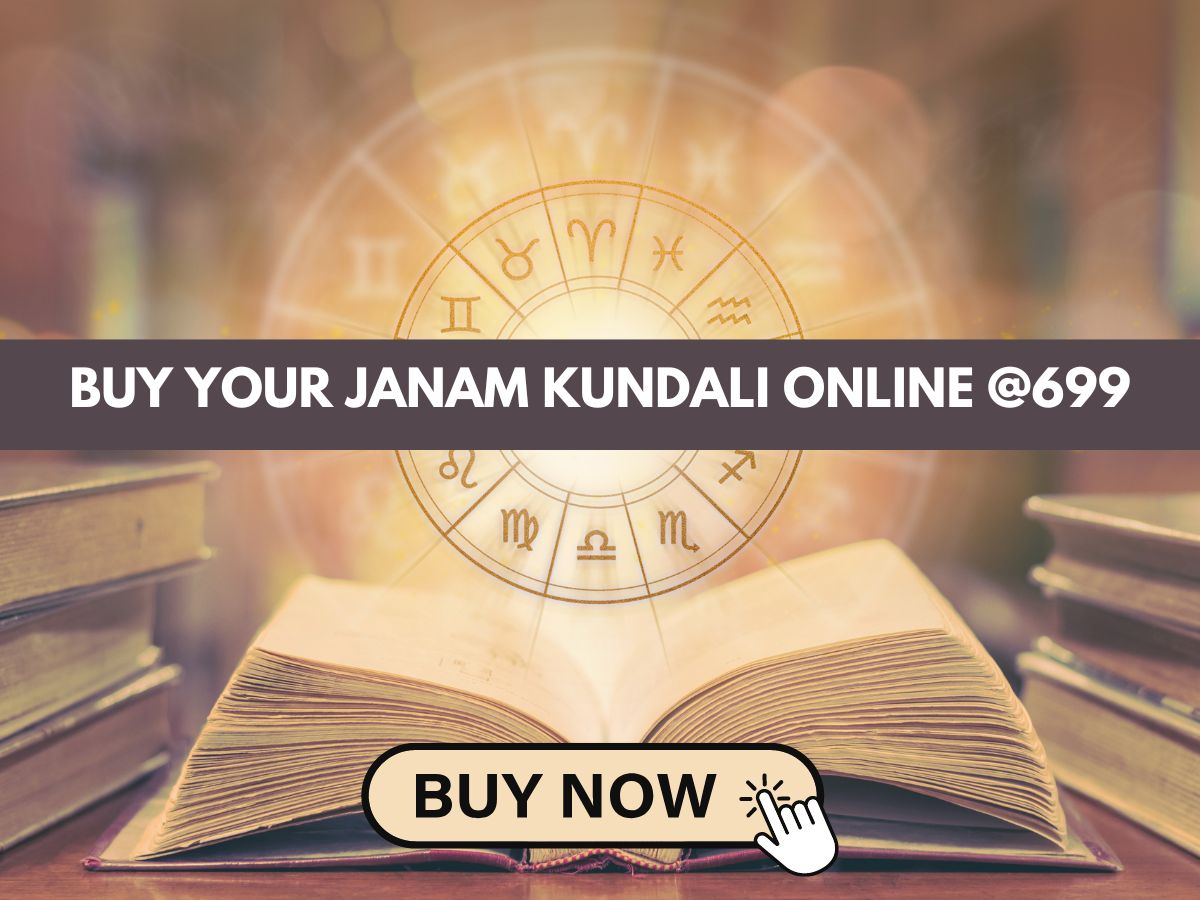 Progress is slow, but it's definitely happening. Your boss is going to give you tasks that are more difficult to see if you can handle them. Now is the time to shine, Pisces.
HEALTH
You might feel a bit more lonely than usual, so call up your friends and family. Your stomach is your weak spot today, so if you decide to drink alcohol or to indulge in fatty food, be moderate.
Emotions
You will feel energetic and ready to take on any challenge. It's the perfect time to try out something that you've always wanted to do.
Travel
The idea of being able to leave everything behind for at least a week and disappear somewhere has always been appealing to you. Is there a way you can make it happen?
Luck
Jupiter will be your lucky charm today and use its energy wisely. The numbers 48 and 23 are going to bring you lots of good luck.
We at Fortune Teller are dedicated to provide you regular updates and precise information regarding your horoscope and sun signs.
Follow for daily for daily free horoscope and personalized kundli by date and time of birth. We expertise in providing Kundali in Hindi as well.