Fortune Teller provides you with daily Horoscope 2020 for Pisces (February 19 – March 20) mentions that those who belong to this zodiac sign. Pisces is a watery sign, concerned with subtle emotions, and secret mystical depths. They are likable and friendly but yet can be very moody and introspective as well. Pisceans are not entirely at home in this world.
LOVE
Everything is going alright, but there will be a rocky period ahead. You will want to fix any problems that you might have in your relationship today. Single signs would rather be with friends today than in a club.
Fortune Teller provides
kundli milan
as well, match your horoscope with the one you love !!
CAREER
You are going to succeed with everything that you do, Pisces! You are doing your best, and it's not going to go unnoticed. Your colleagues admire you, but don't let that go to your head.
HEALTH
You are healthy as ever and full of energy! Try out some new healthy recipes and have a home cooked meal instead of eating junk food or processed food today.
Emotions
Mercury might make you seem like a colder than usual, but you will also experience a strong inner force and power that will help you with your current emotional situation.
Travel
Traveling on your own is fun, but do you know what's better? Travelling with your partner or with your best friend! Try to make it happen.
Luck
You will have an immense amount of luck, since Jupiter, the planet that governs good fortune, is sending you lots of it.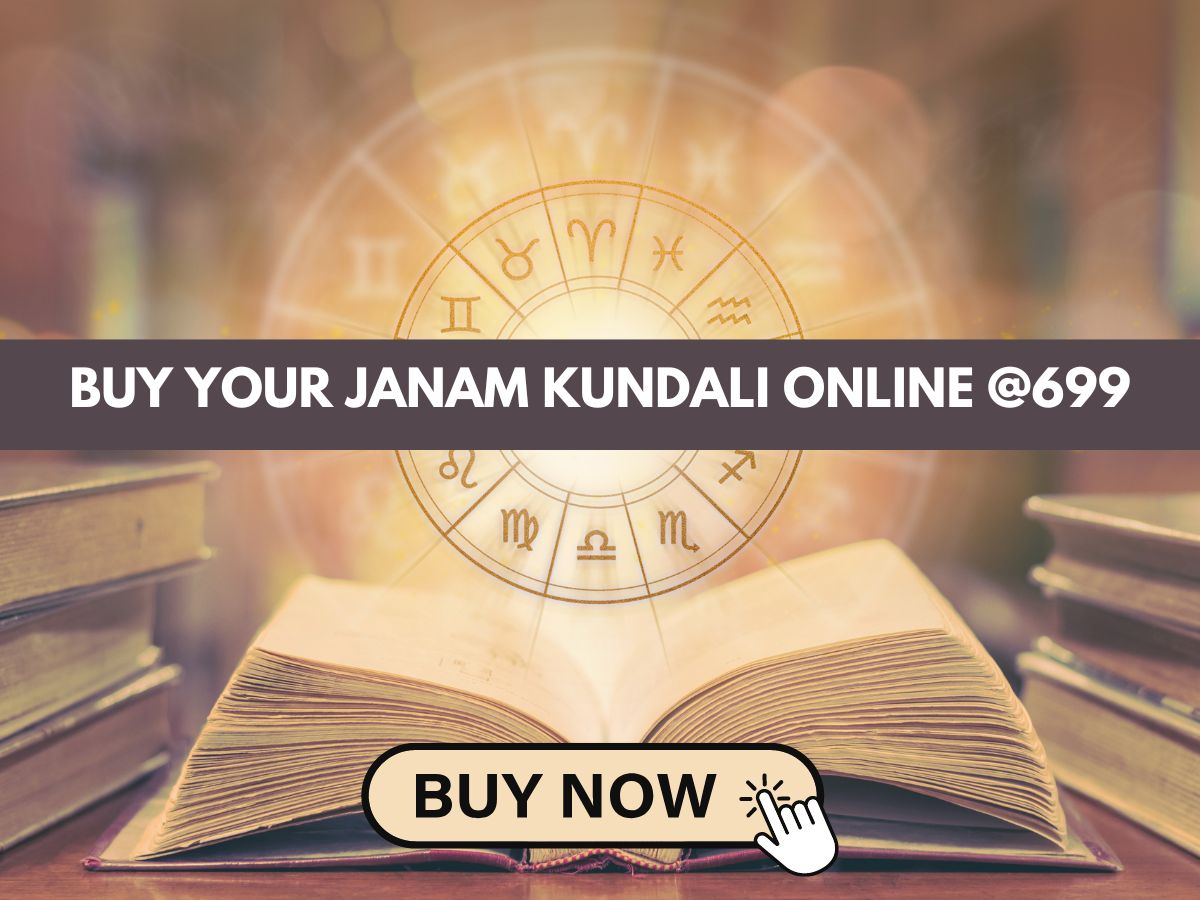 We at Fortune Teller are dedicated to provide you regular updates and precise information regarding your horoscope and sun signs.
Follow for daily for daily free horoscope and personalized kundli by date and time of birth. We expertise in providing Kundali in Hindi as well.