Fortune Teller provides you with daily free horoscope 2020 for Virgo (August 21 – September 20) mentions that those who belong to this zodiac sign. Virgo is the sixth sign of the zodiac, to be exact, and that's the way Virgos like it: exacting. Those born under this horoscope sign are forever the butt of jokes for being so picky and critical (and they can be), but their 'attention to detail' is for a reason: to help others. Virgos, more than any other zodiac sign, were born to serve, and it gives them great joy. They are also tailor-made for the job, since common Virgo traits are being industrious, methodical, and efficient. The sense of duty borne by these folks is considerable, and it ensures that they will always work for the greater good.
Single signs will feel extremely flirty tonight. If there is a fight with your partner, do your best to stay above the situation. Don't raise your voice, and have a normal conversation with them.
Fortune Teller provides
horoscope matching
as well, match your horoscope with the one you love !!
If you are unemployed, then today might just be that day when you get the call. Employed Virgo signs should try to socialize more at work.
You could really go to the doctor and get a health checkup. Your weak spot will be your throat, so don't drink very cold drinks today.
Emotionally, you seem like you are doing fine. However, you know what's going on in your head. Talk to a few of your close friends today.
If traveling is something that you love and that you are passionate about, then you will have a lot of fun on your new adventure. Keep your passport in a space.
You will feel the effect that your ruler planet has over you today. Expect lots of seemingly random luck.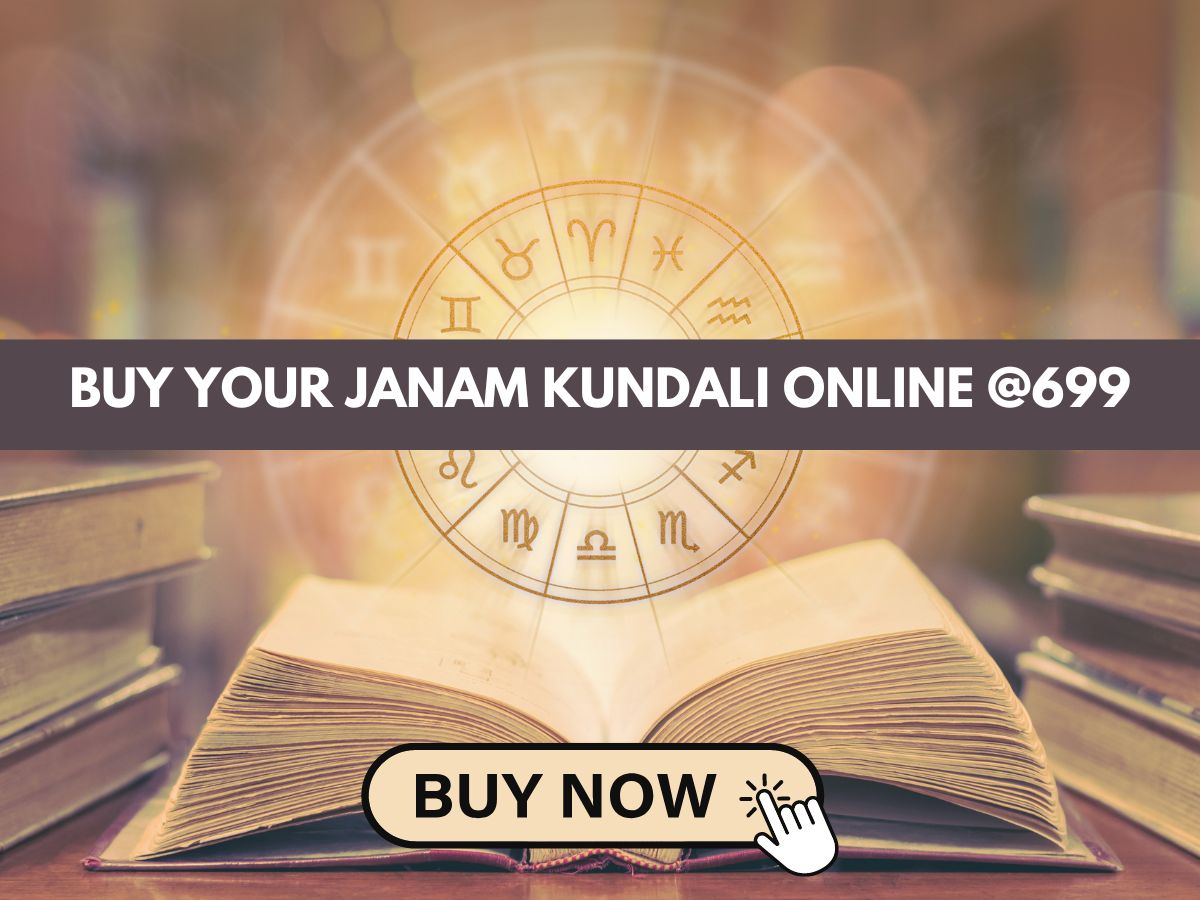 We at Fortune Teller are dedicated to provide you regular updates and precise information regarding your horoscope and sun signs.
Follow for daily for daily free horoscope and personalized online kundli. We expertise in providing Kundali in Hindi as well.