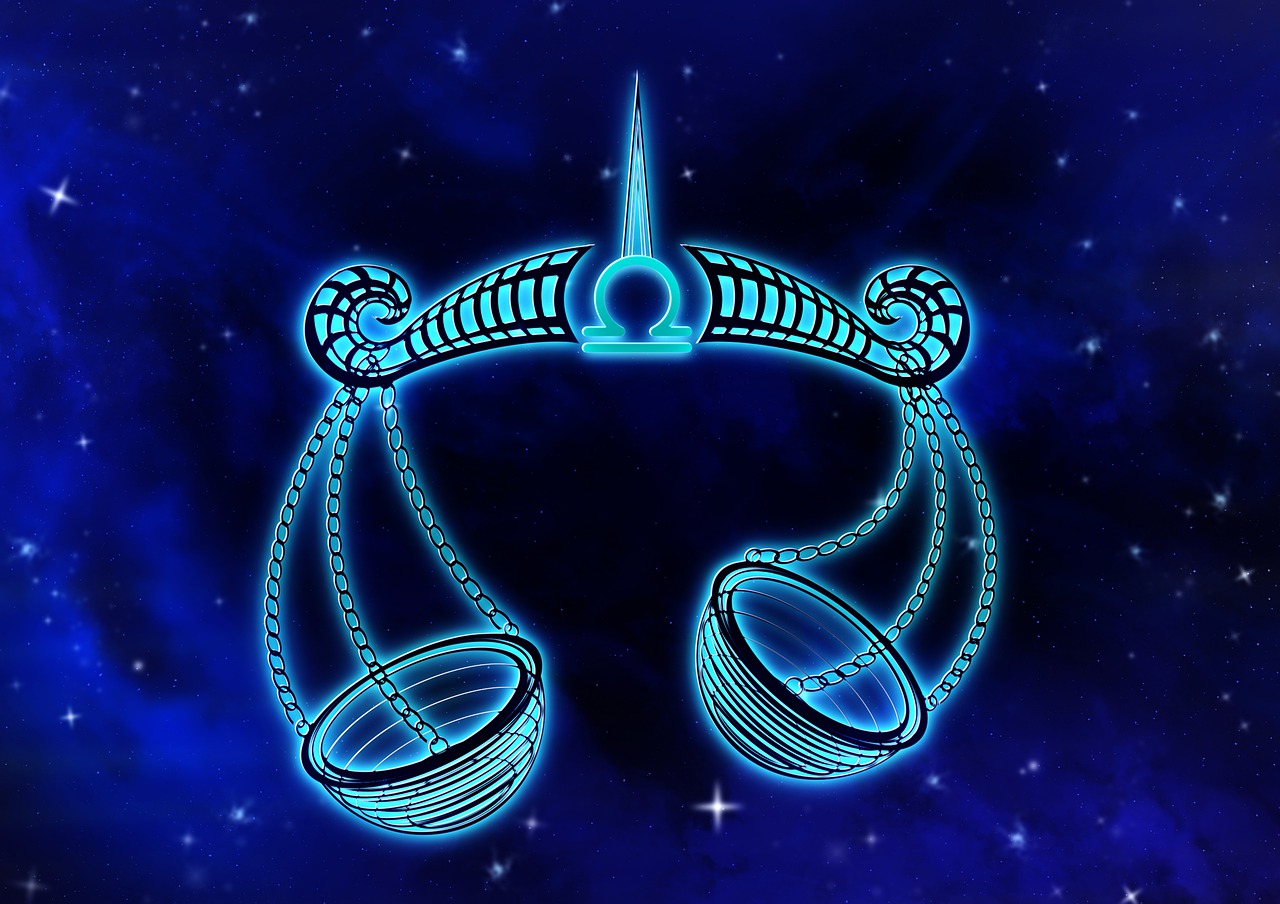 People born under the sign of Libra are peaceful, fair, and they hate being alone. Partnership is very important for them, as their mirror and someone giving them the ability to be the mirror themselves. These individuals are fascinated by balance and symmetry, they...
Get Your Personalized Horoscope
Choose your Sun Sign based on your date of birth and get to know your daily, monthly and yearly Sun sign based horoscopes.